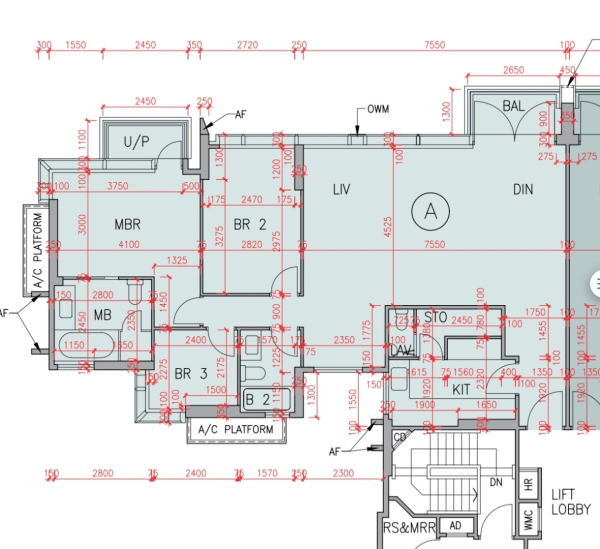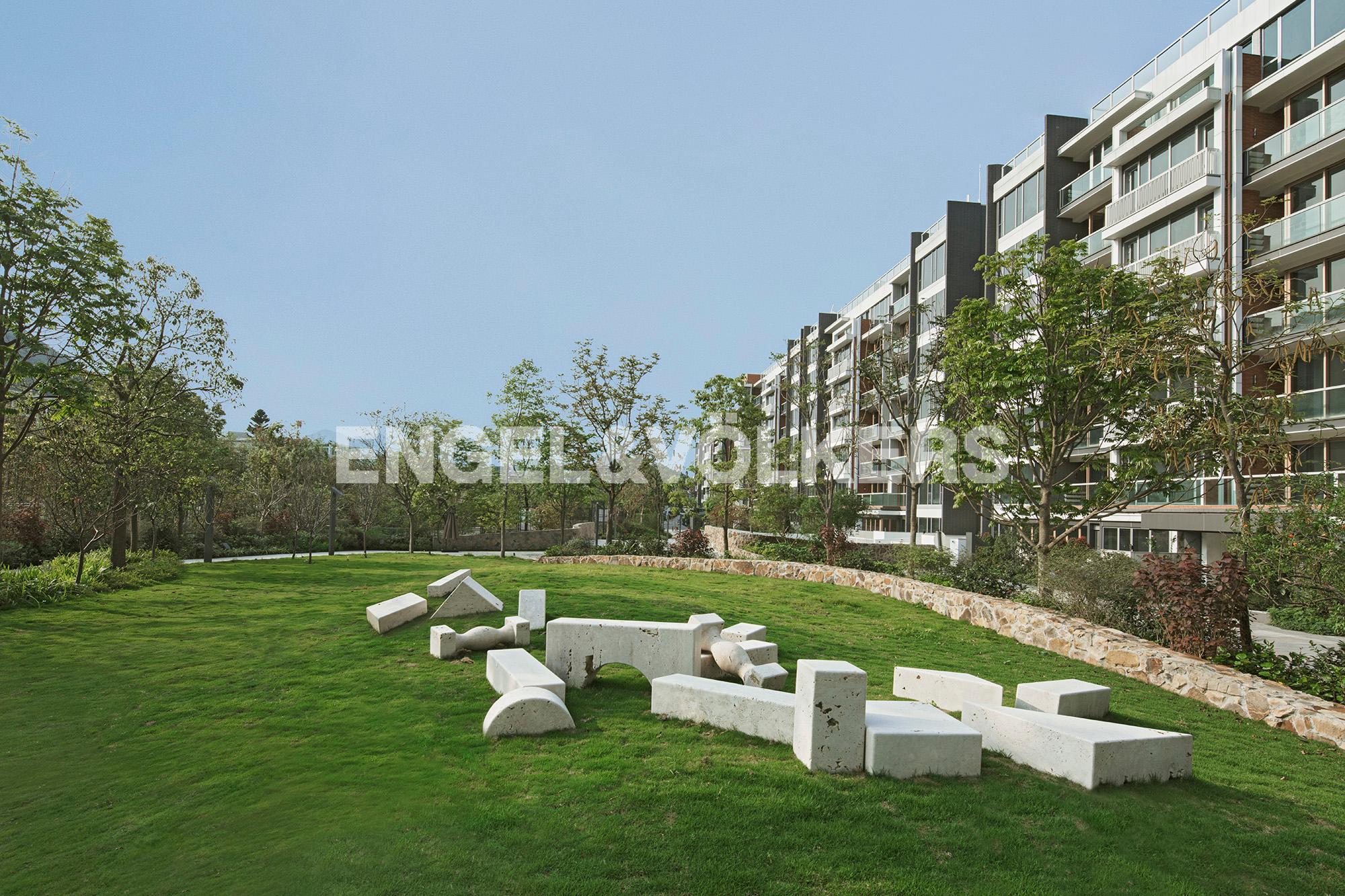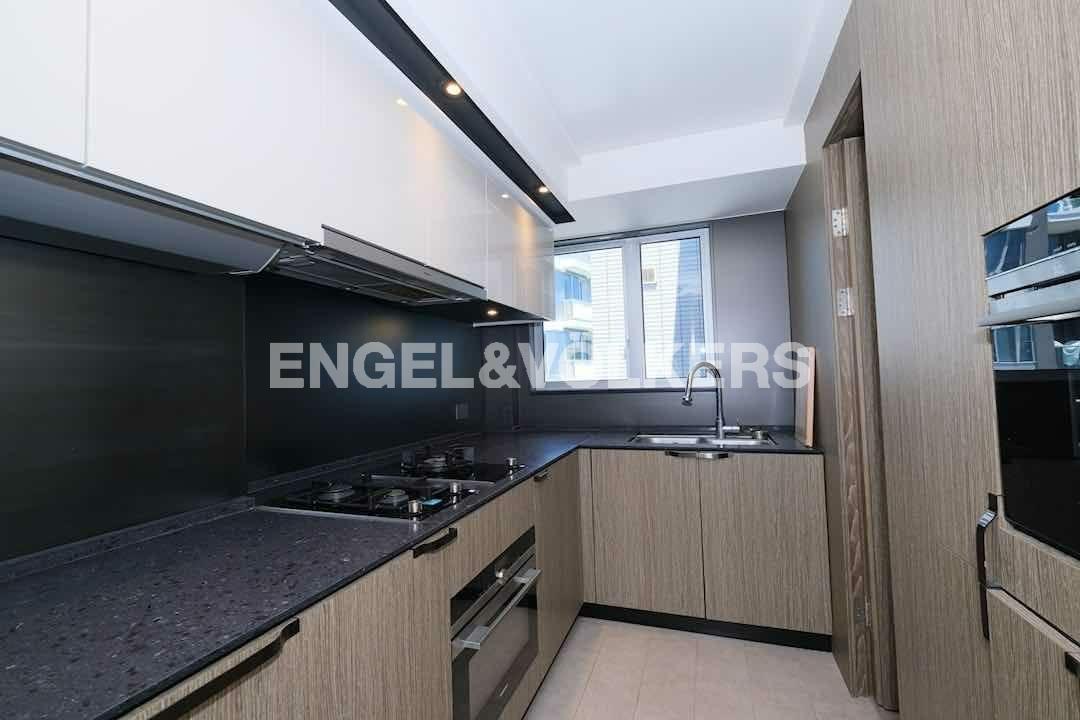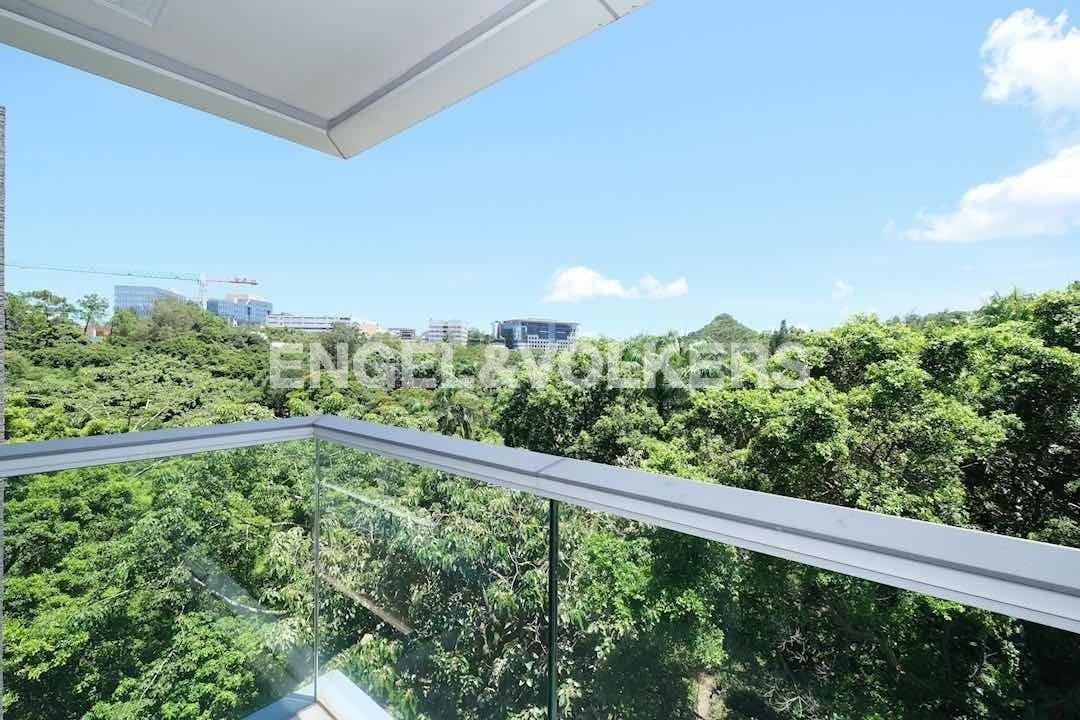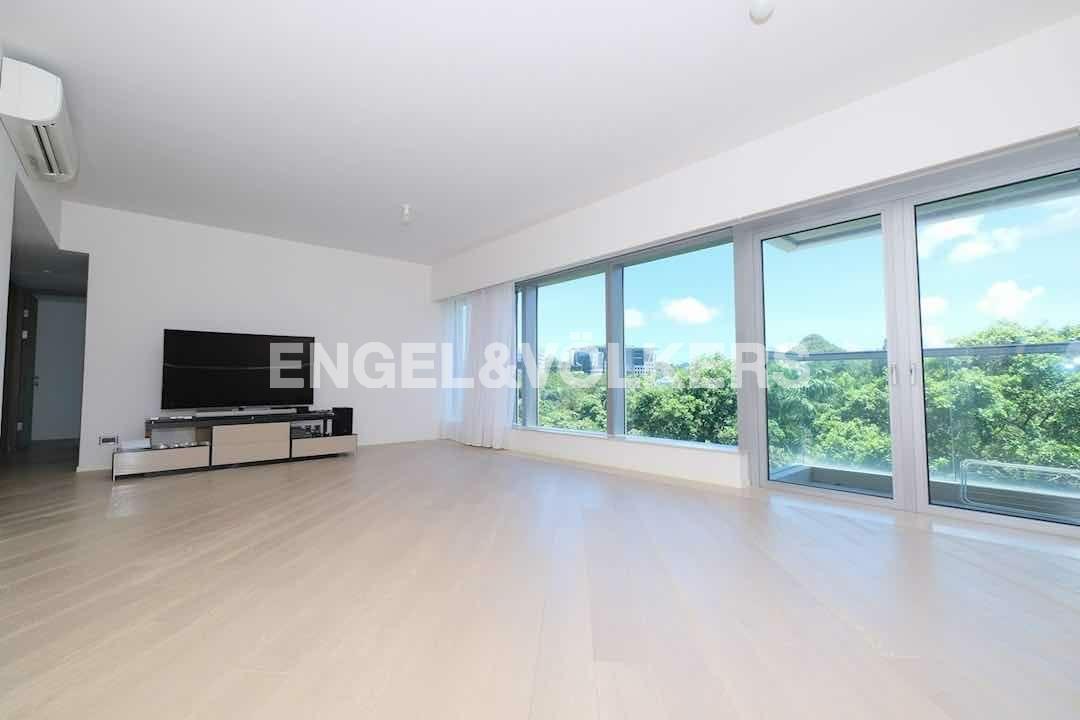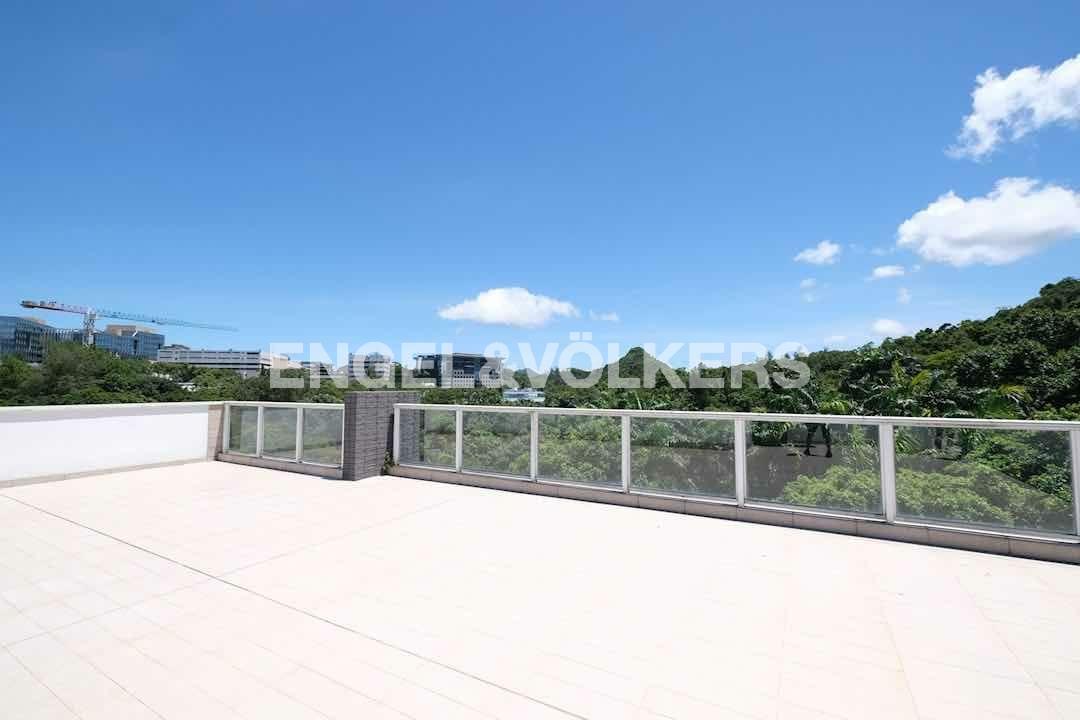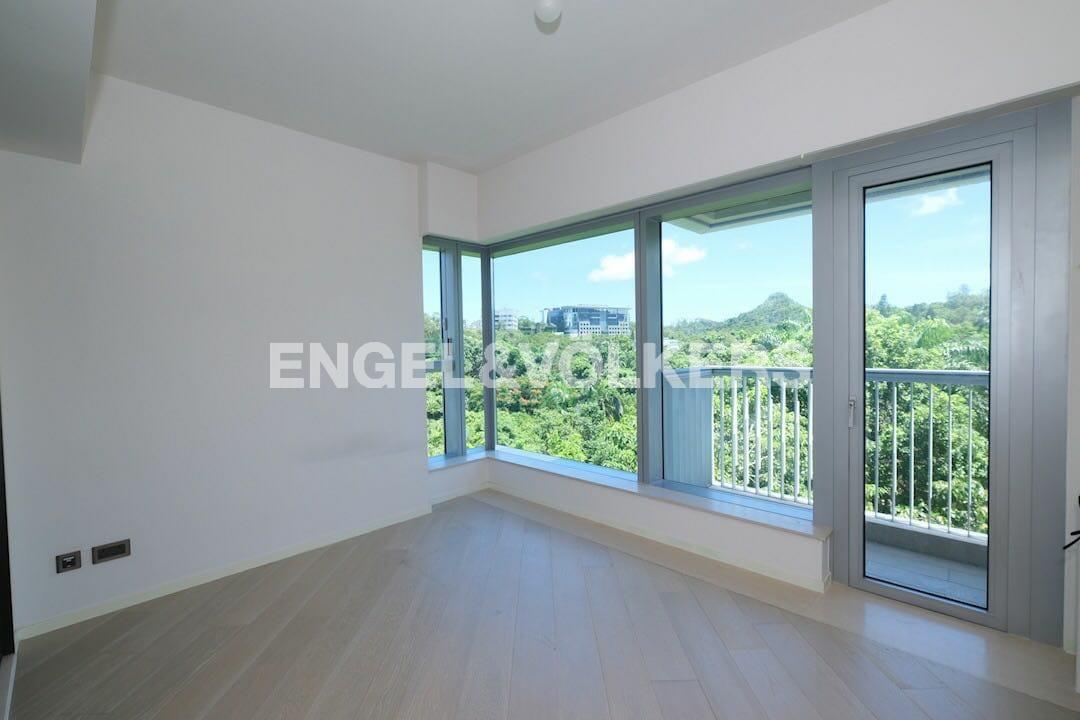 Advertisement Date:
04/09/2020
Mount Pavilia 傲瀧
Hong Kong > New Territories East > Sai Kung
Description
You can now live inside a sculpture park in Clearwater Bay. With greenery mixed with art everywhere you look, large scale sculptures are dotted across the lush grounds of Mount Pavilia. An impressive 345,000 sq ft of landscaped area and clubhouse is in Mount Pavilia. To get around MP, beyond the option of walking, resdients can rent bikes, taking advantages of the 950m-long cycling trail. There's also a 400m jogging path and 100m art appreciation path, which should make for a nice evening stroll. Club house with green tennis court. 5 minutes drive to Hang Hau MTR - minutes walk to ESF Clearwater Bay School and HKUST.
Other Information
Floor Zone:

High

Year Built:

2019

Property Type:

Apartment

Saleable area:

1,301.00

ft²

Address:

663 Clear Water Bay Rd

City:

New Territories East

State/Country:

Hong Kong
Contact Consultant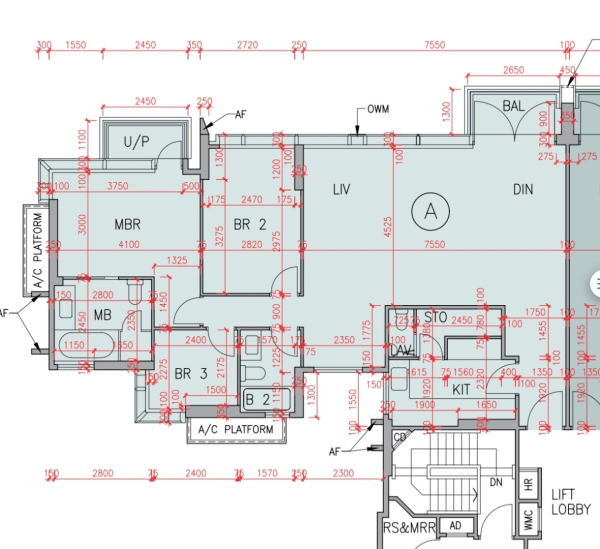 Mount Pavilia 傲瀧
663 Clear Water Bay Rd Hong Kong New Territories East Sai Kung
Saleable: 1301.0 (
24,212.14HKD/Square Foot
)
Gross: 0.0 (
0.00HKD /Square Foot
)
Veronica Gonzales
Hello! Please leave your contact information below.
Mount Pavilia 傲瀧
Hong Kong > New Territories East > Sai Kung