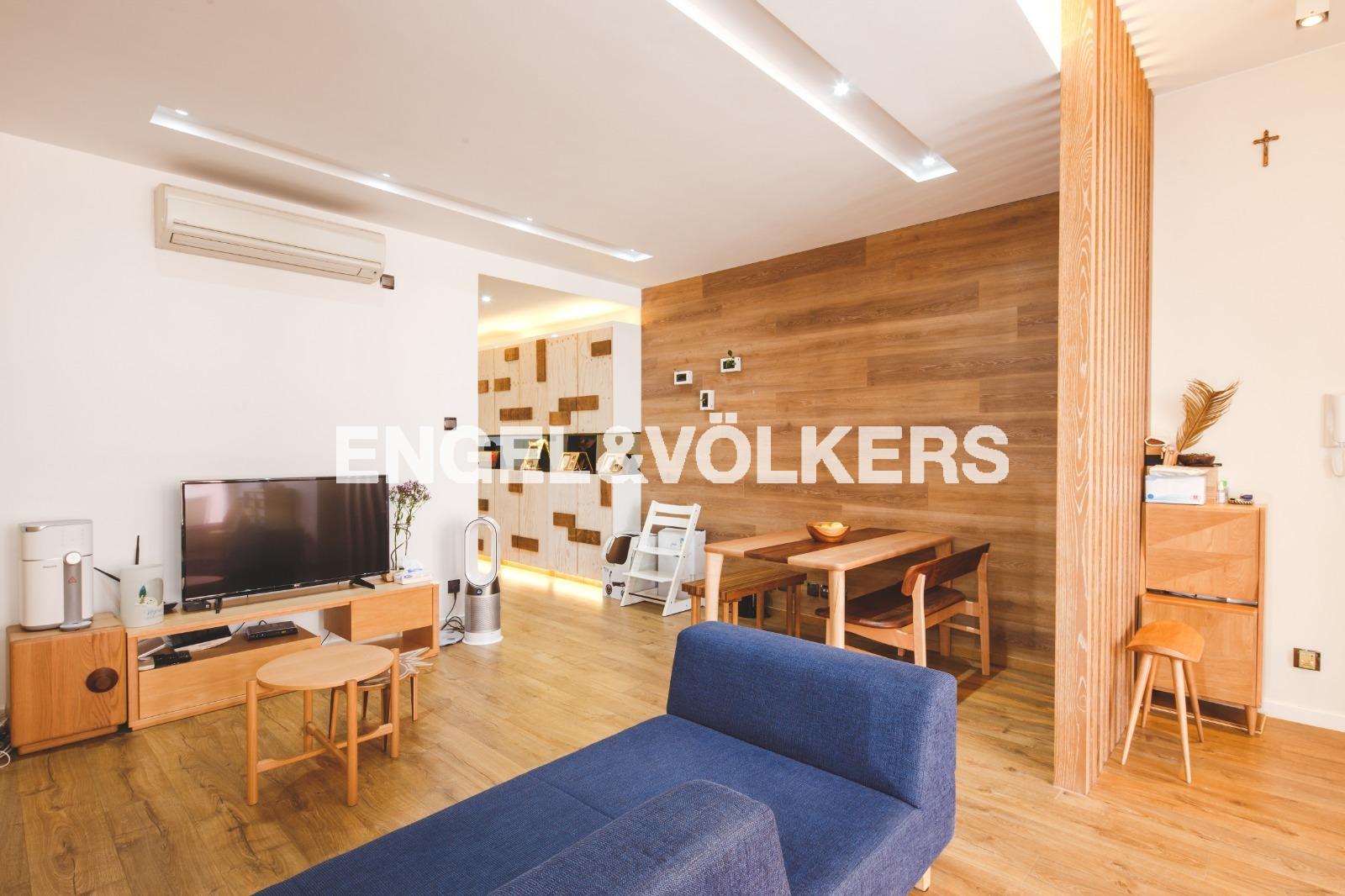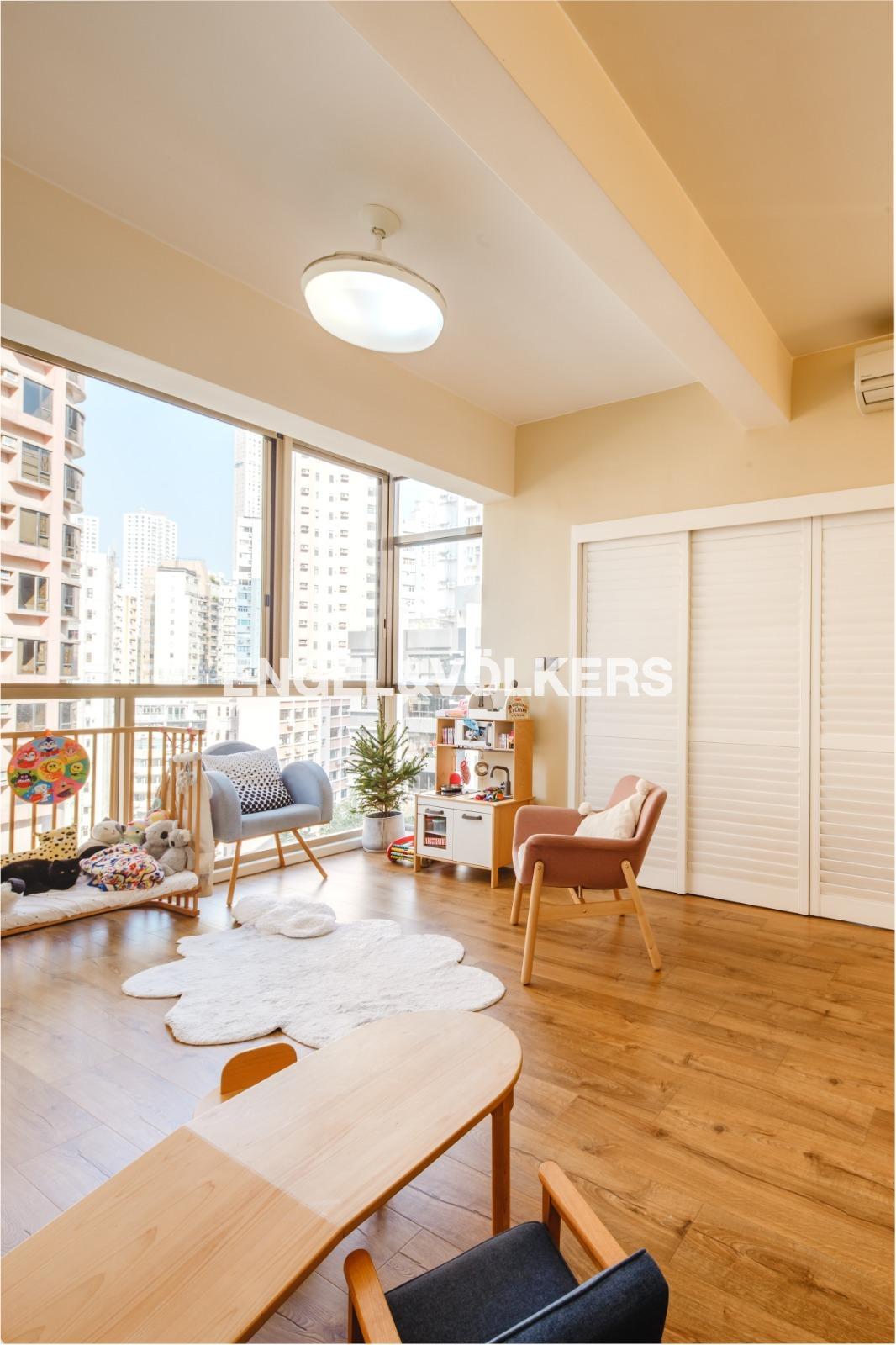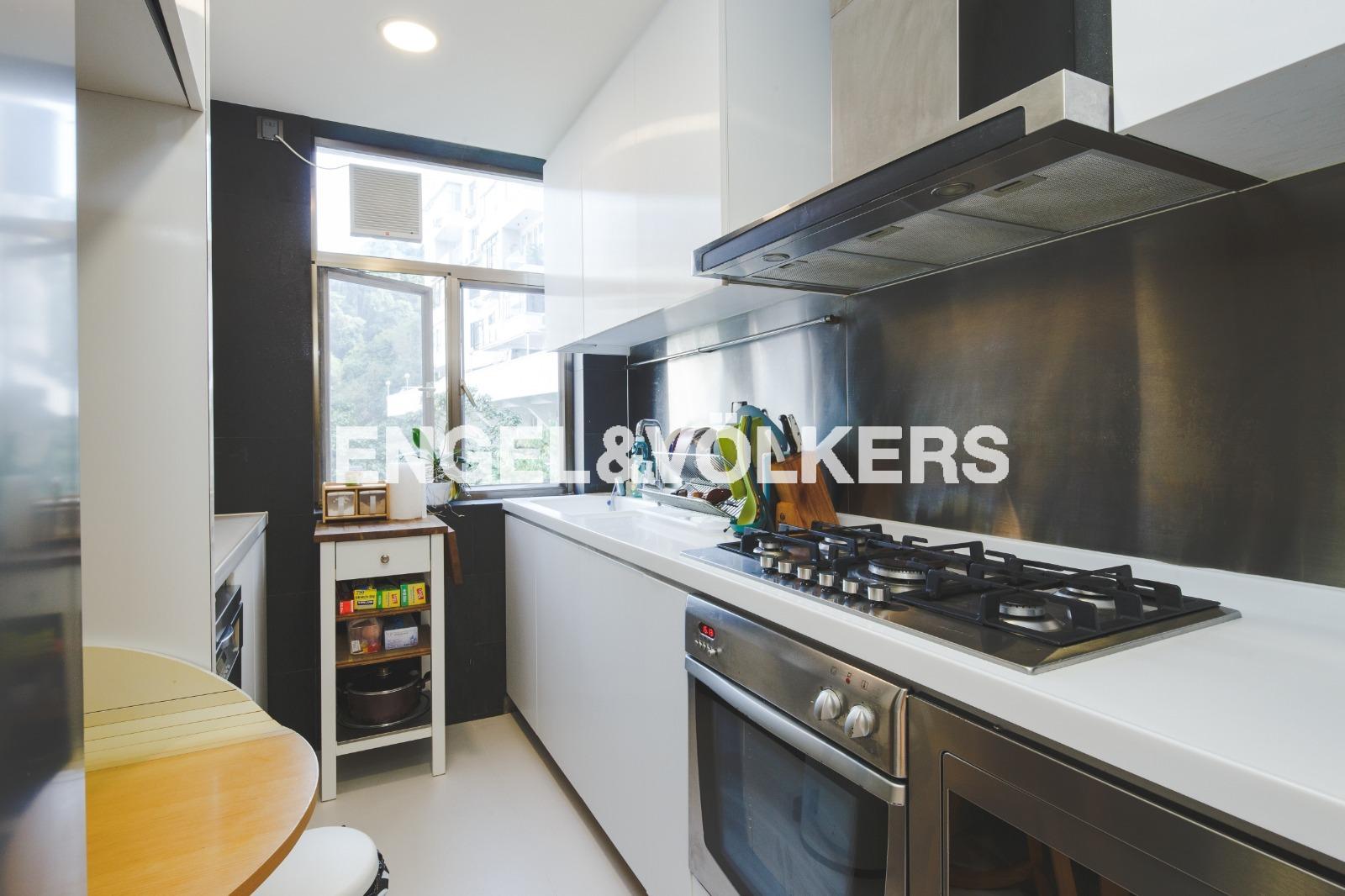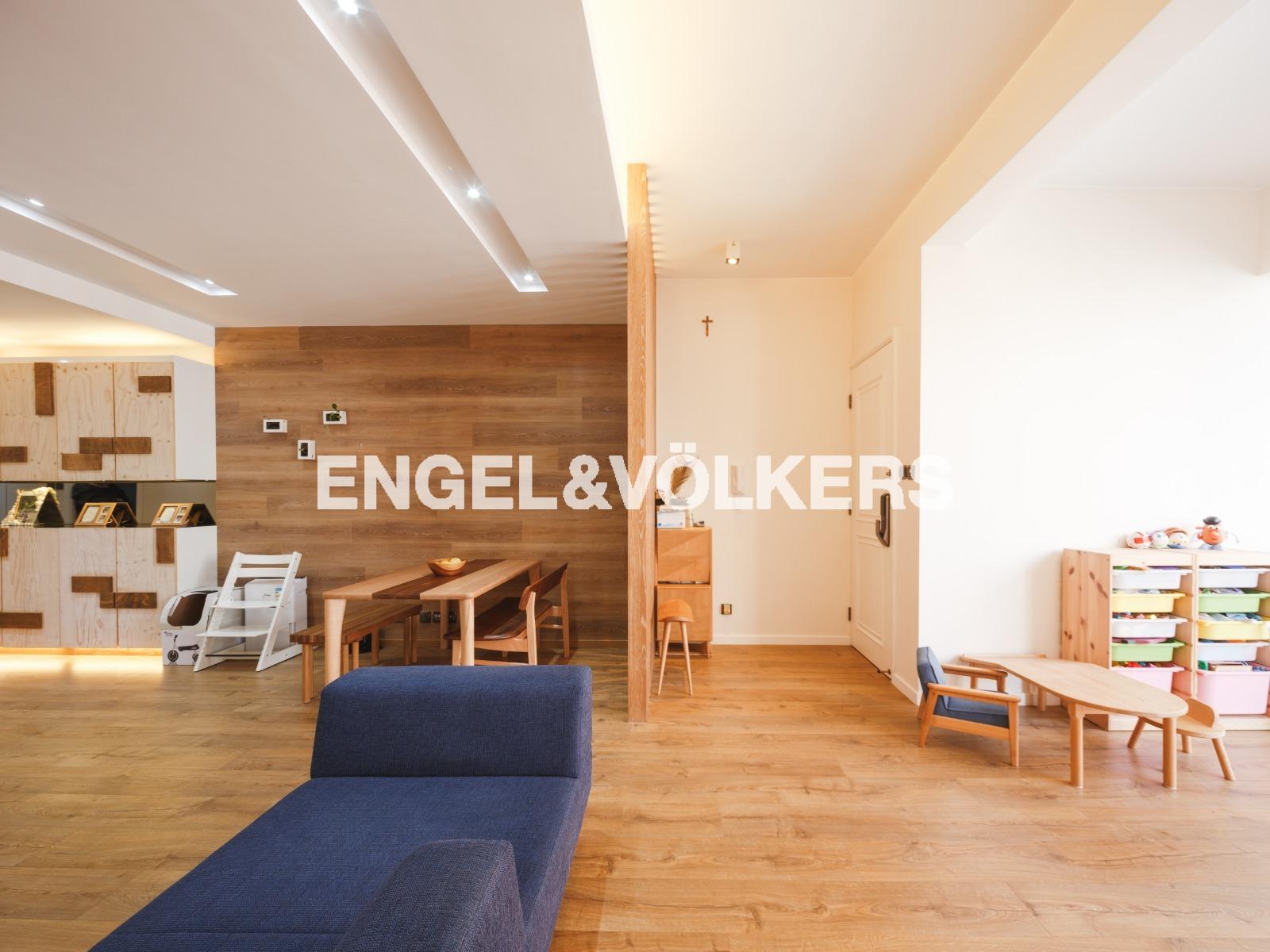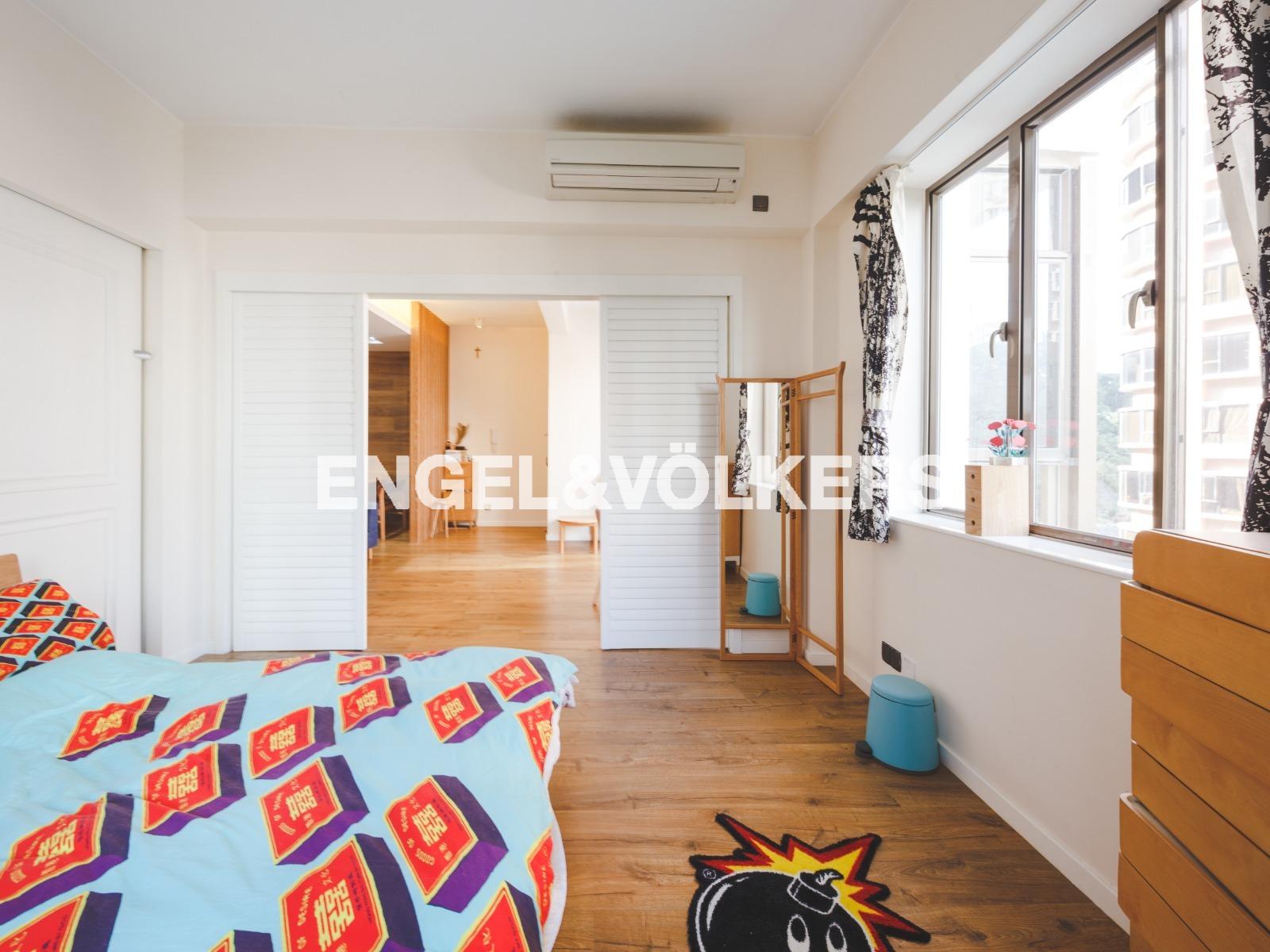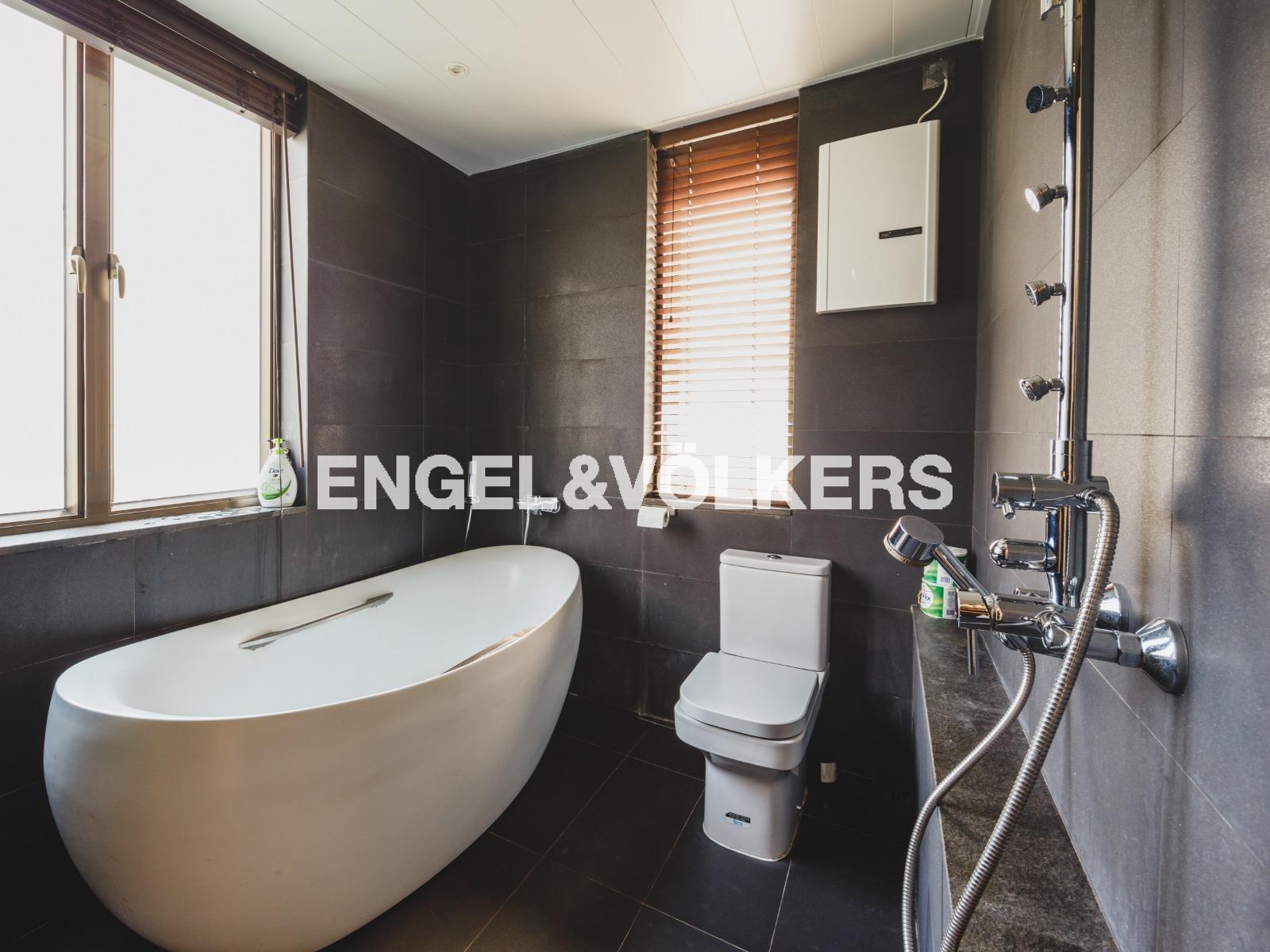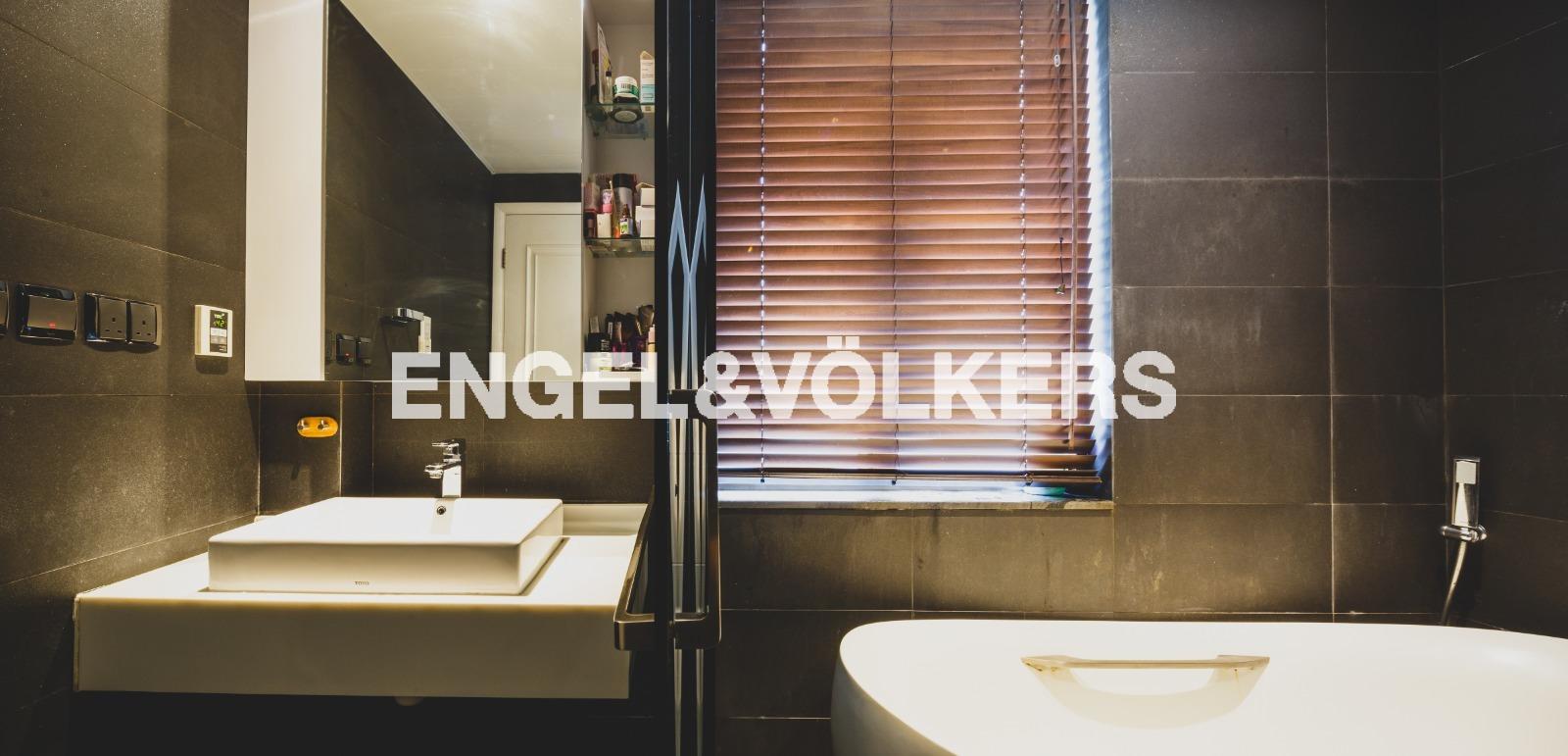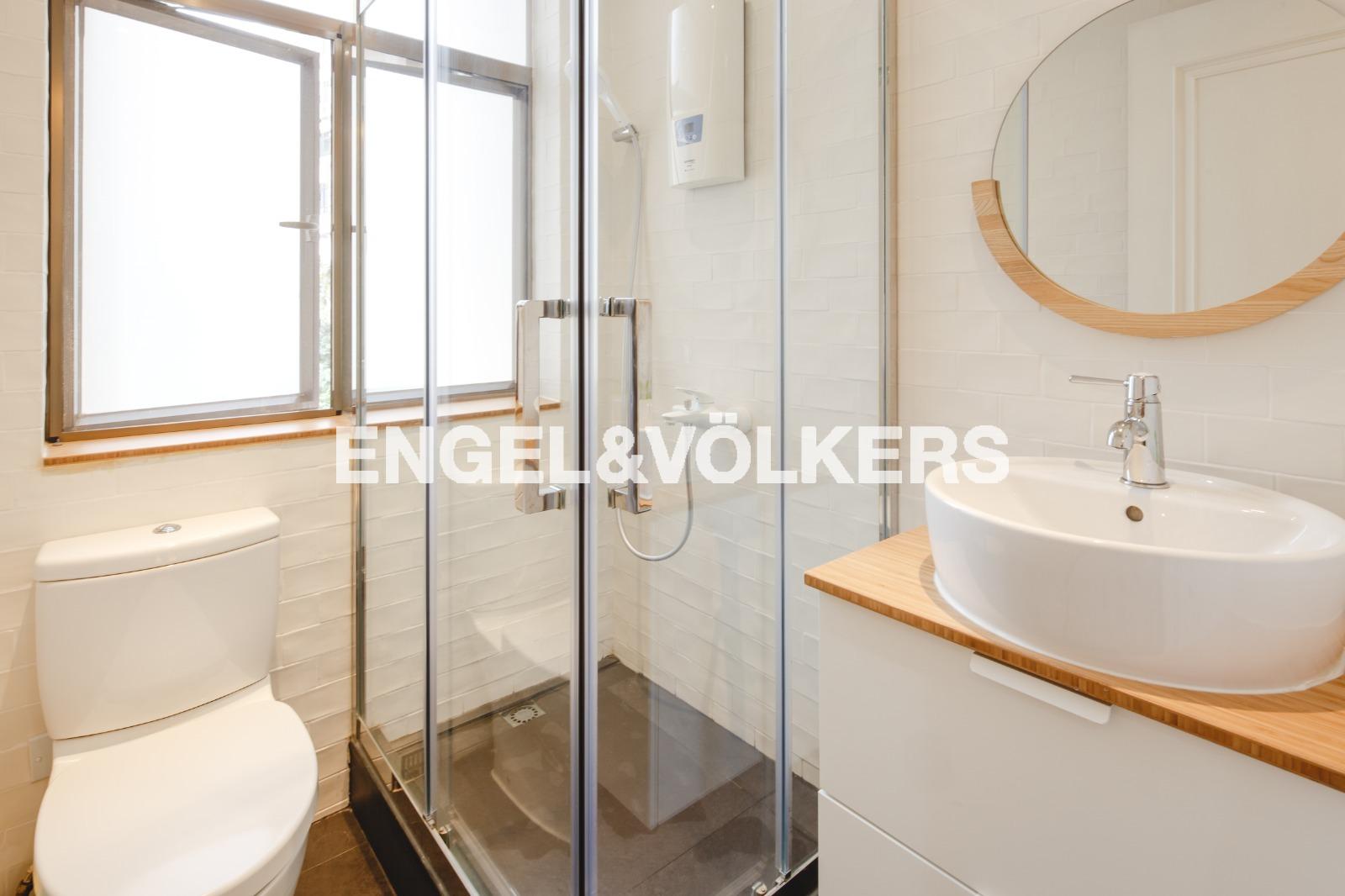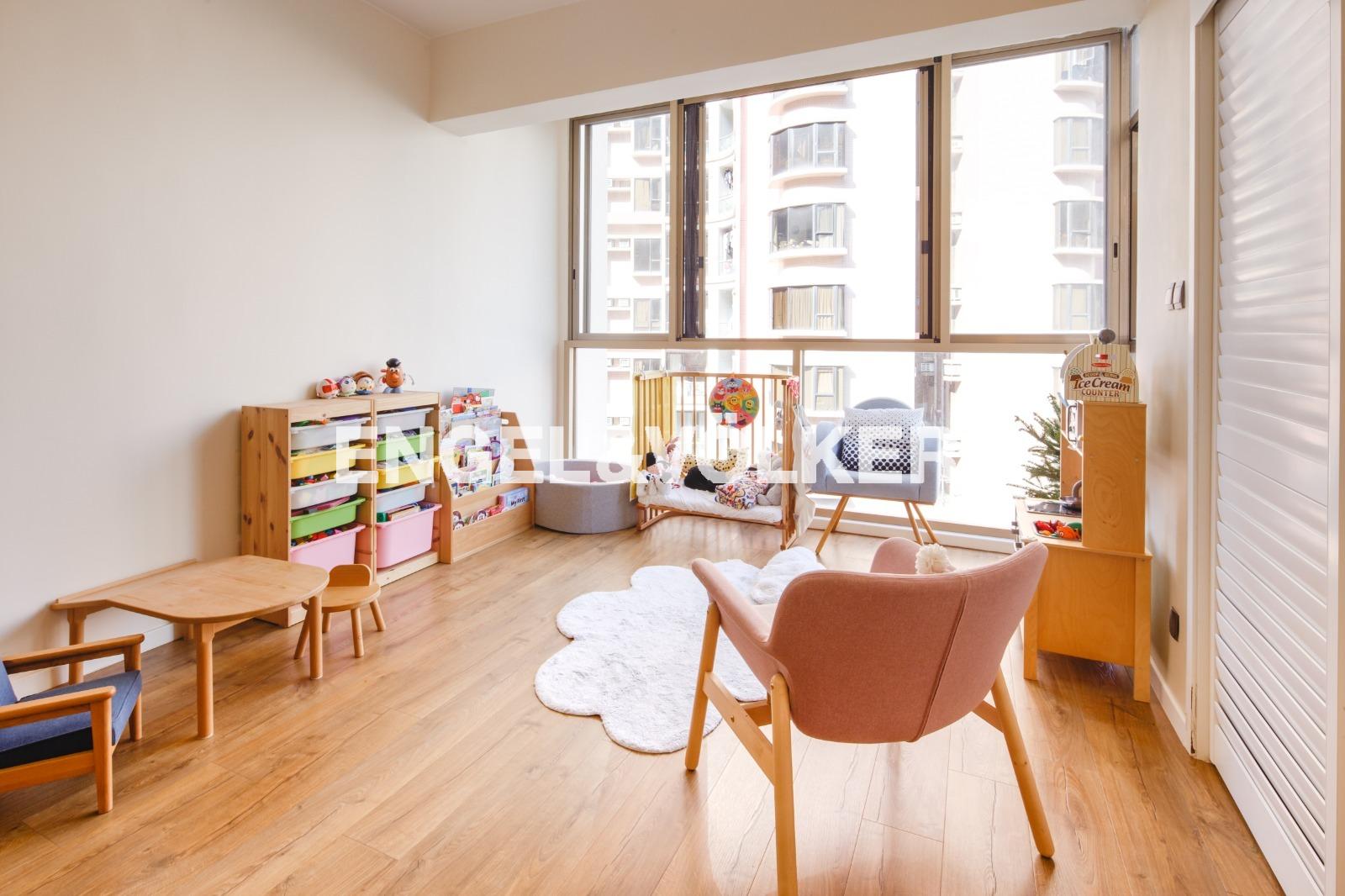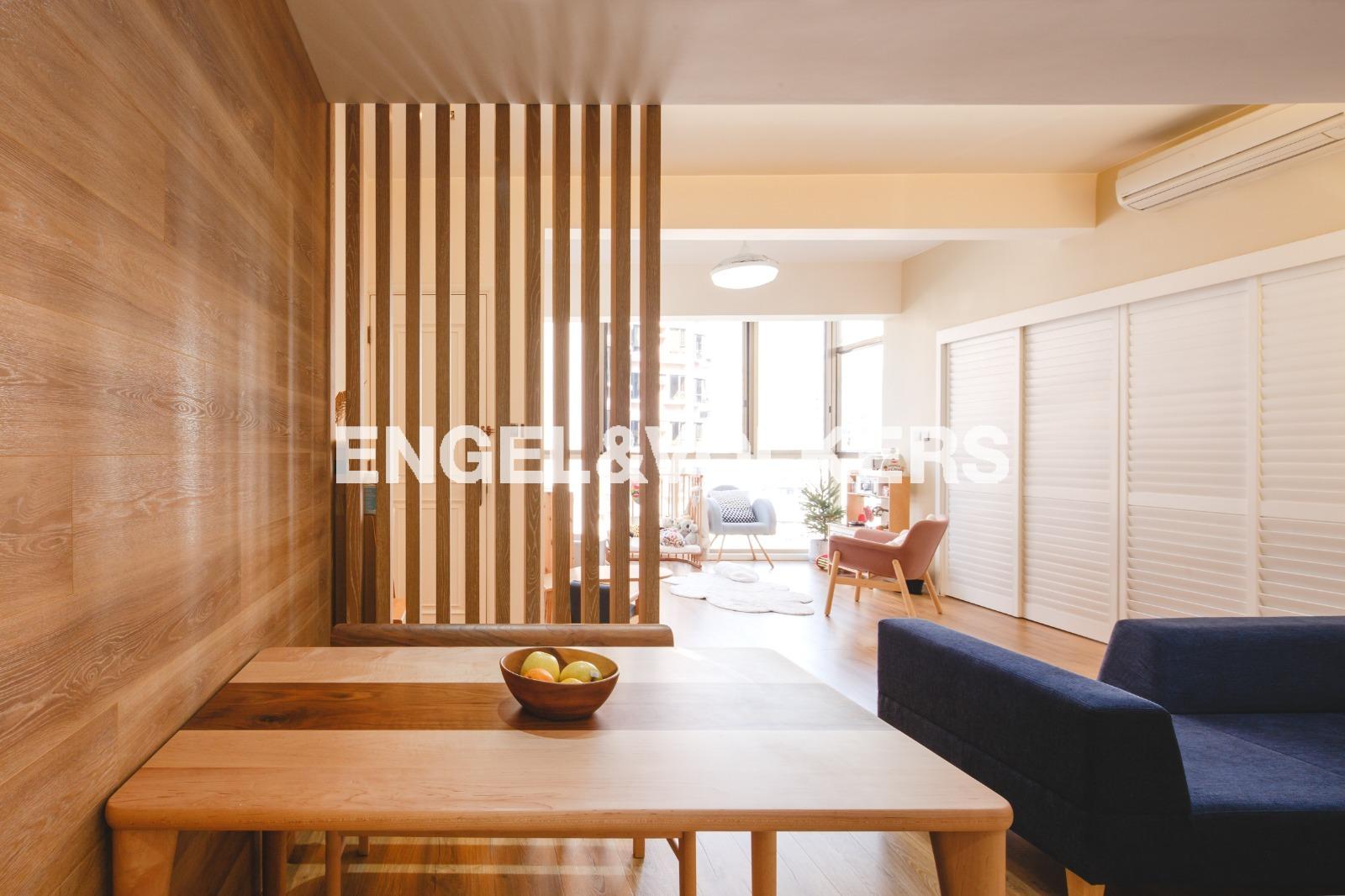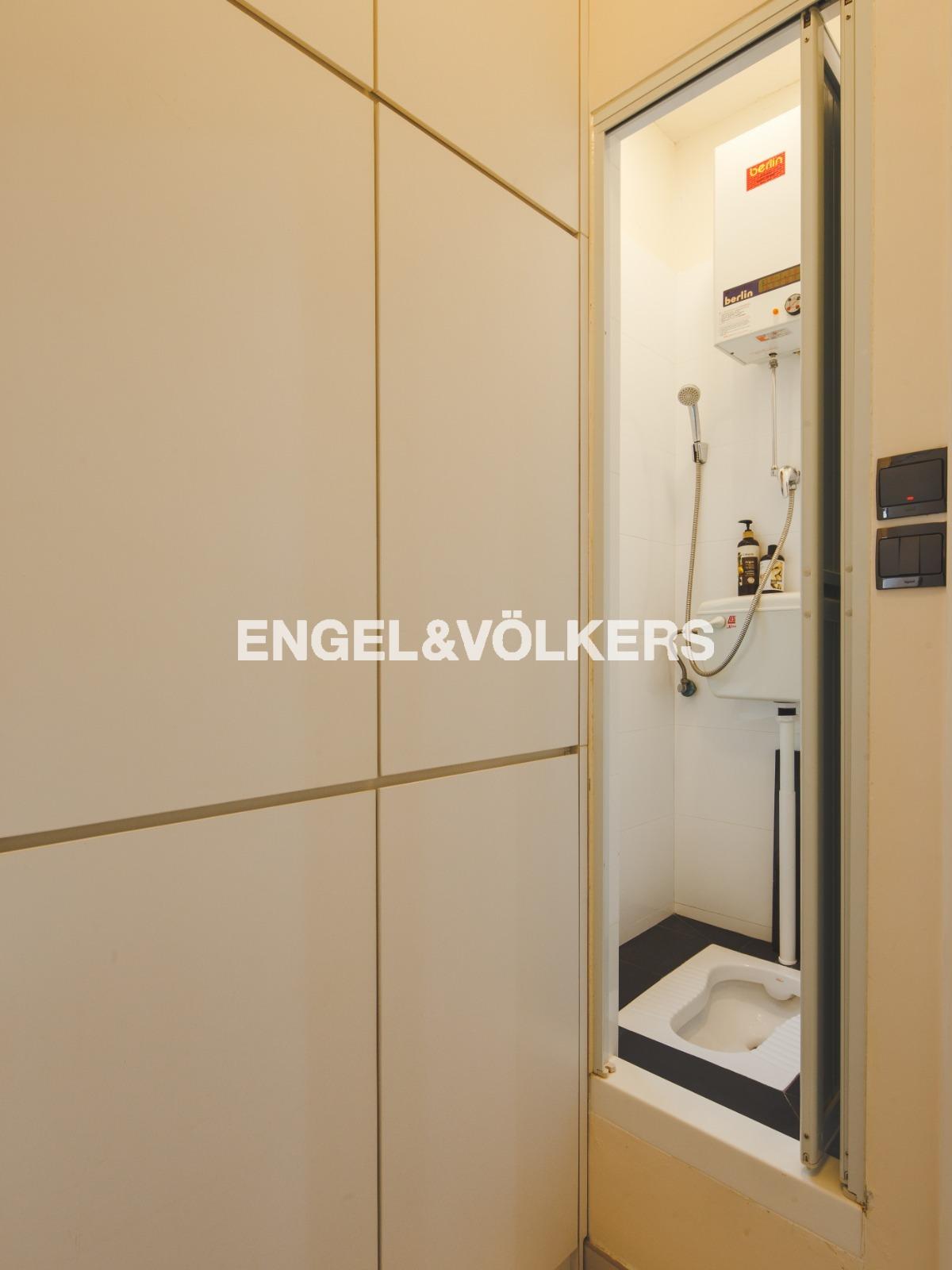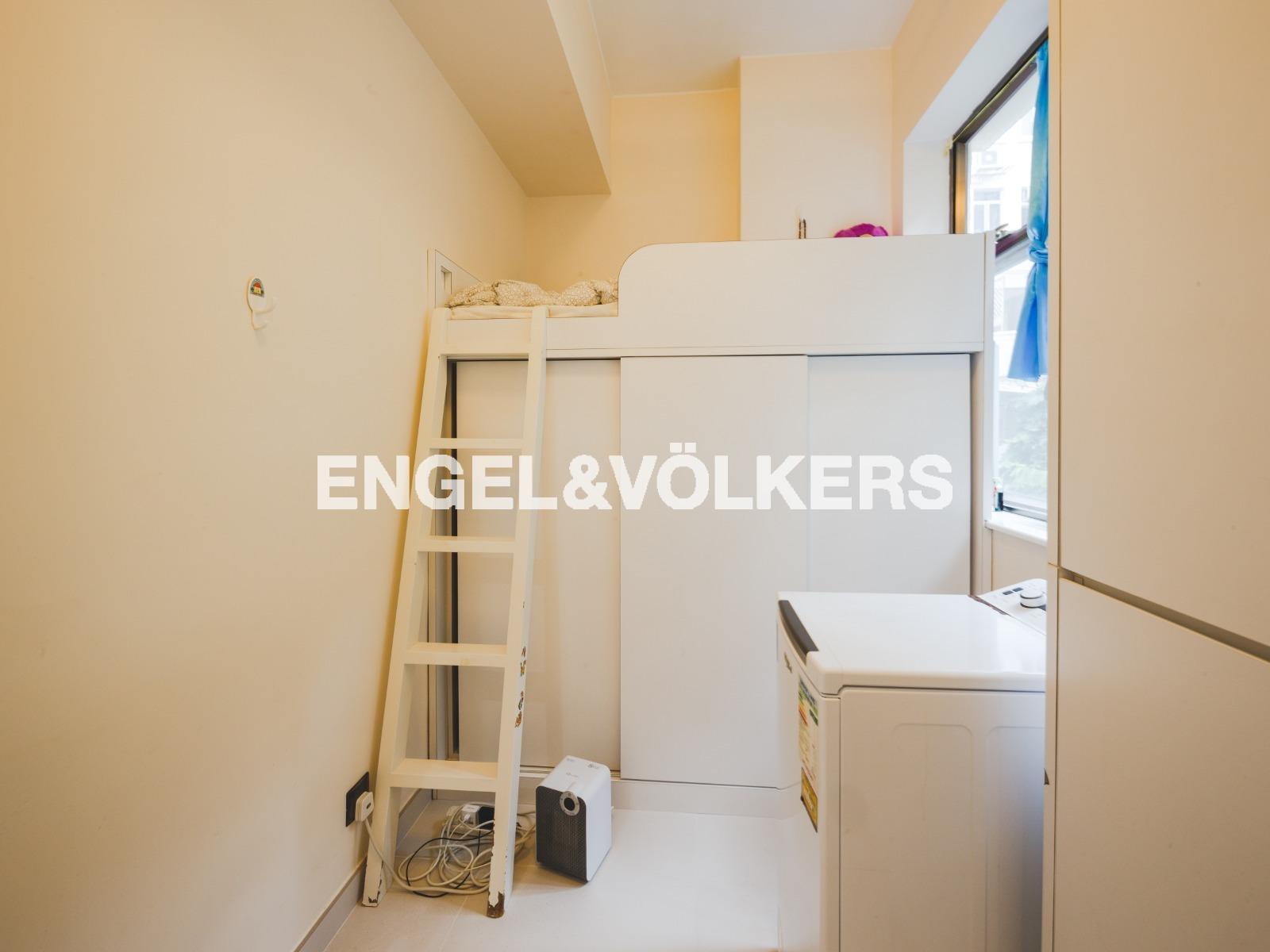 Advertisement Date:
21/01/2021
27-29 VILLAGE TERRACE 山村臺 27-29 號
Hong Kong > Hong Kong Island > Happy Valley/Mid Level East
Description
This immaculate 2 bedroom 2 bathroom 1065 sqft net apartment with helpers room is a truly amazing home. Wooden floors, tasteful decoration, light filled, high ceiling and the feeling of warmth and hominess is just incredible. The setting of the colonial building is surrounded by ancient looking enchanting trees, a water stream running next to the house which is situated on a quiet private road rising above Happy Valley.
Other Information
Floor Zone:

Middle

Year Built:

1956

Property Type:

Apartment

Gross Size:

1,521.00

ft²

Saleable area:

1,065.00

ft²

Address:

27-29 Village Terrace, Happy Valley, Hong Kong

City:

Hong Kong Island

State/Country:

Hong Kong
Contact Consultant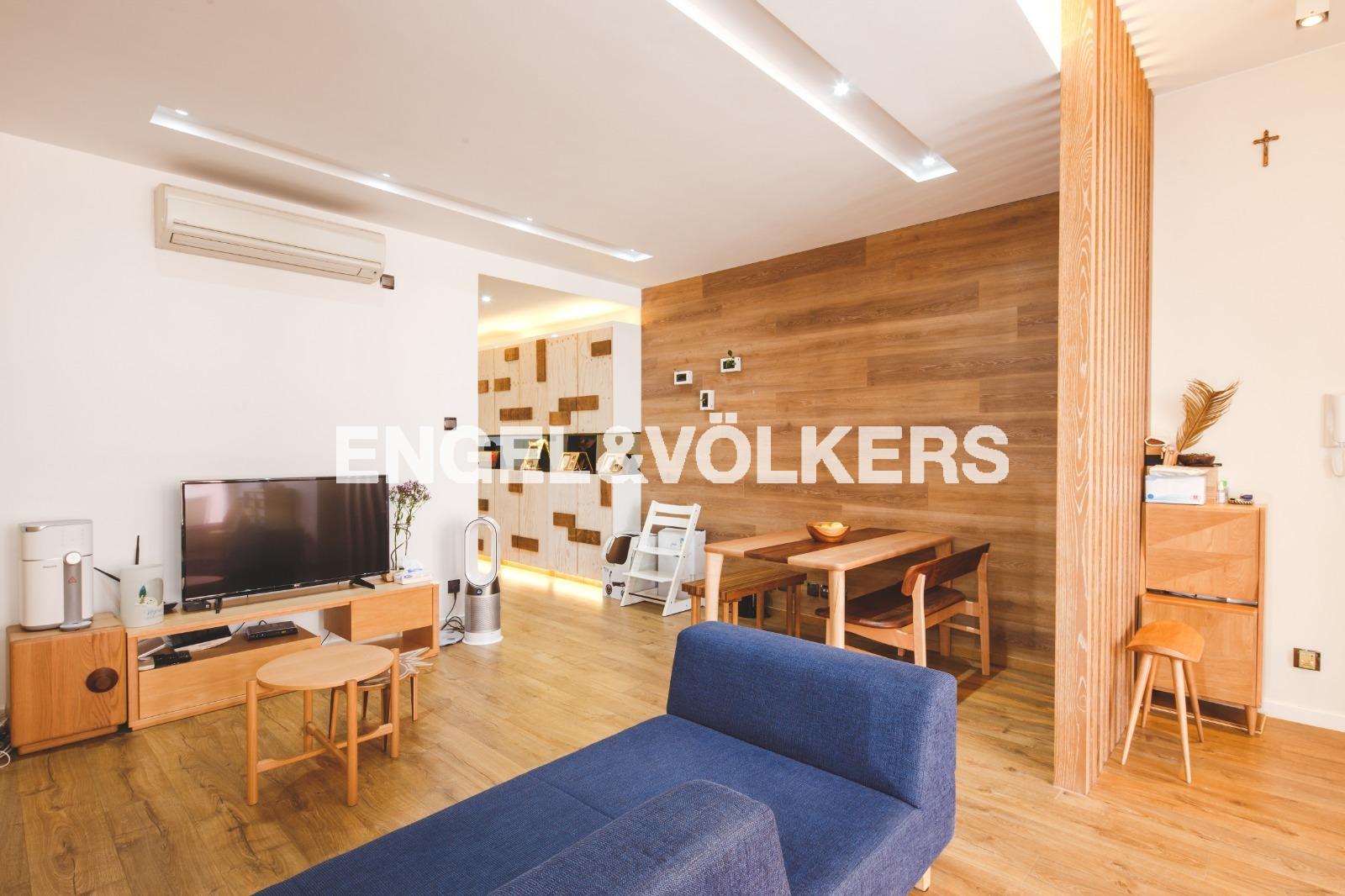 27-29 VILLAGE TERRACE 山村臺 27-29 號
27-29 Village Terrace, Happy Valley, Hong Kong Hong Kong Hong Kong Island Happy Valley/Mid Level East
Saleable: 1065.0 (
15,915.49HKD/Square Foot
)
Gross: 1521.0 (
11,143.98HKD /Square Foot
)
Veronica Gonzales
Hello! Please leave your contact information below.
27-29 VILLAGE TERRACE 山村臺 27-29 號
Hong Kong > Hong Kong Island > Happy Valley/Mid Level East