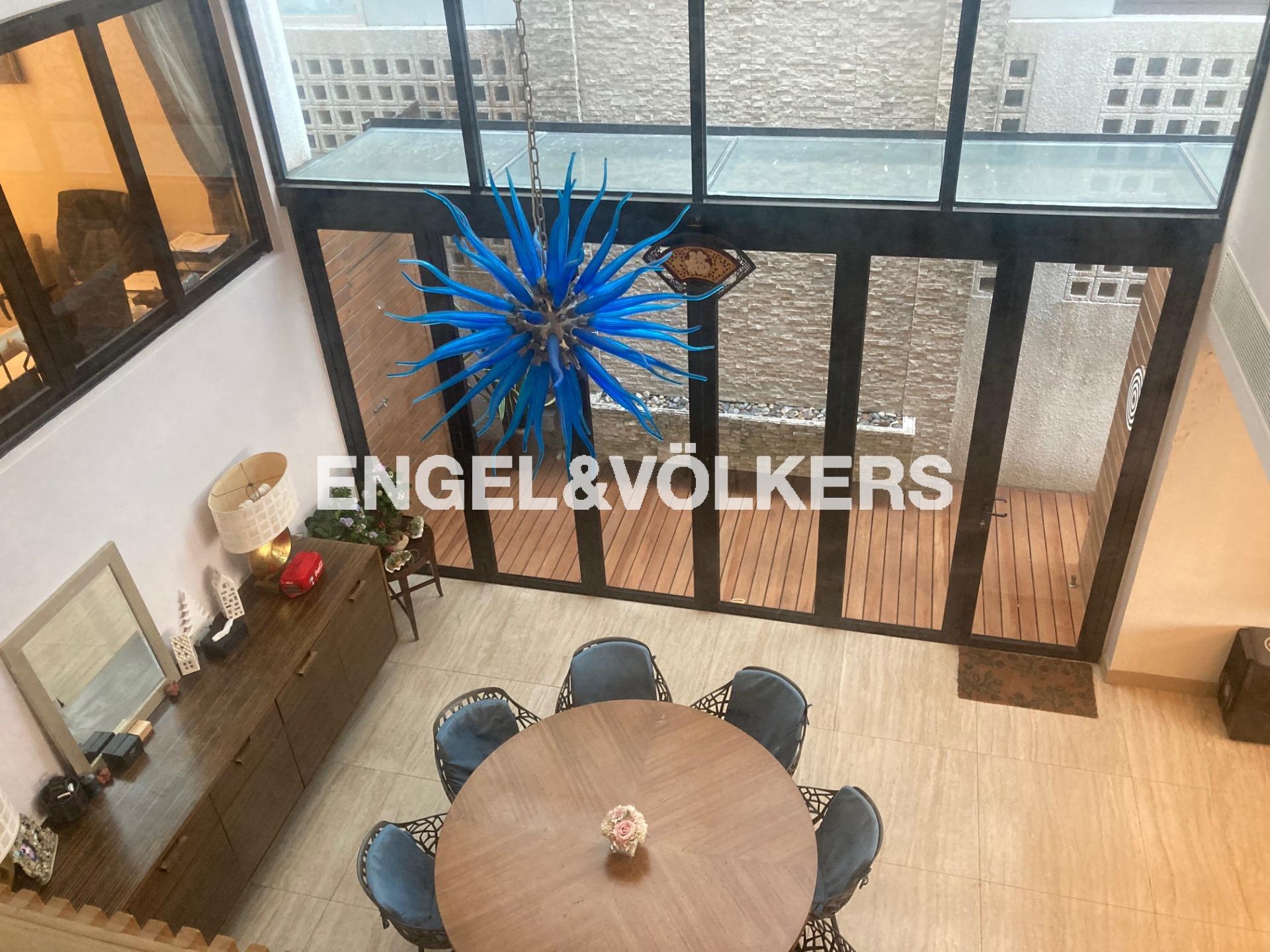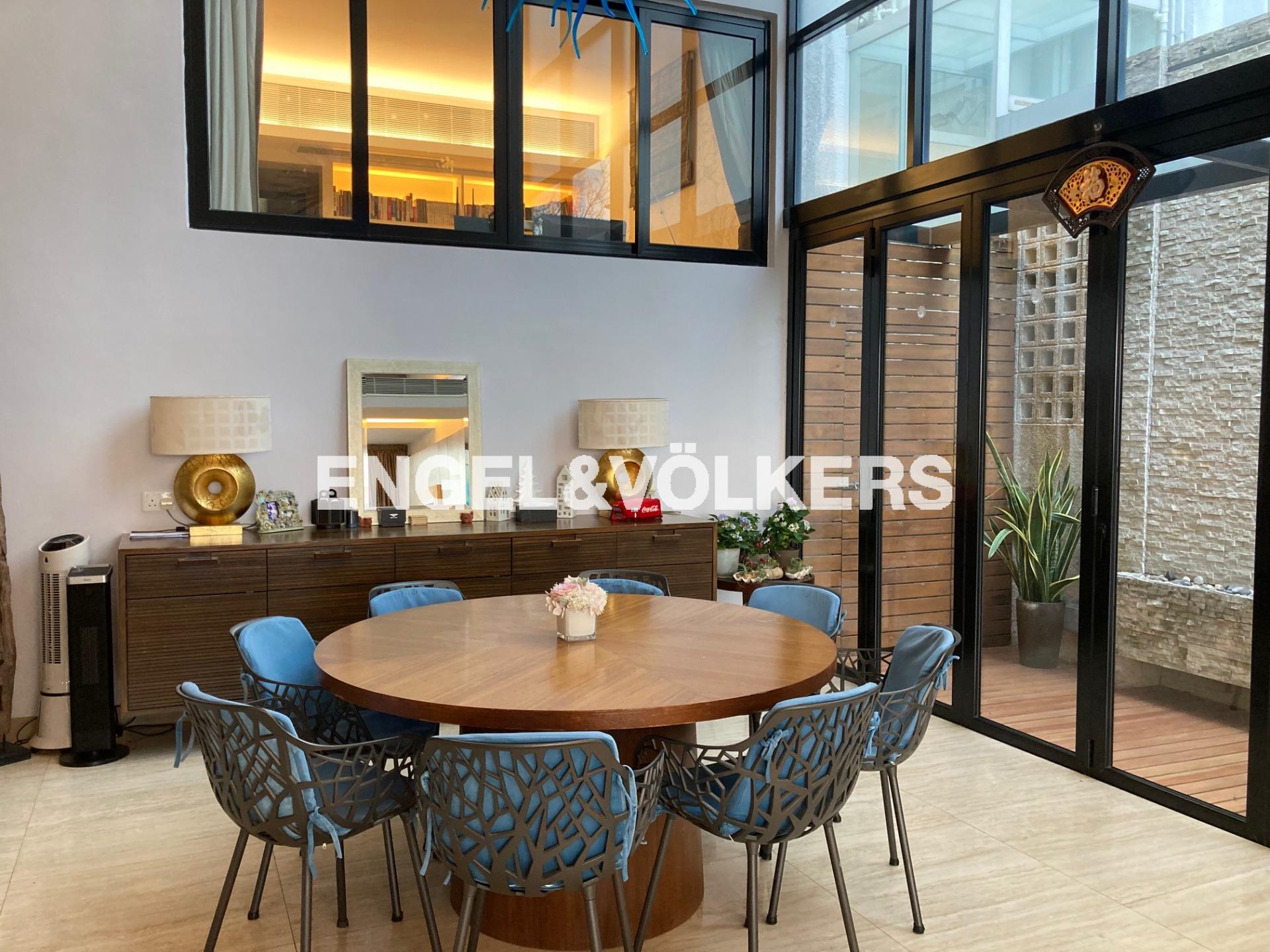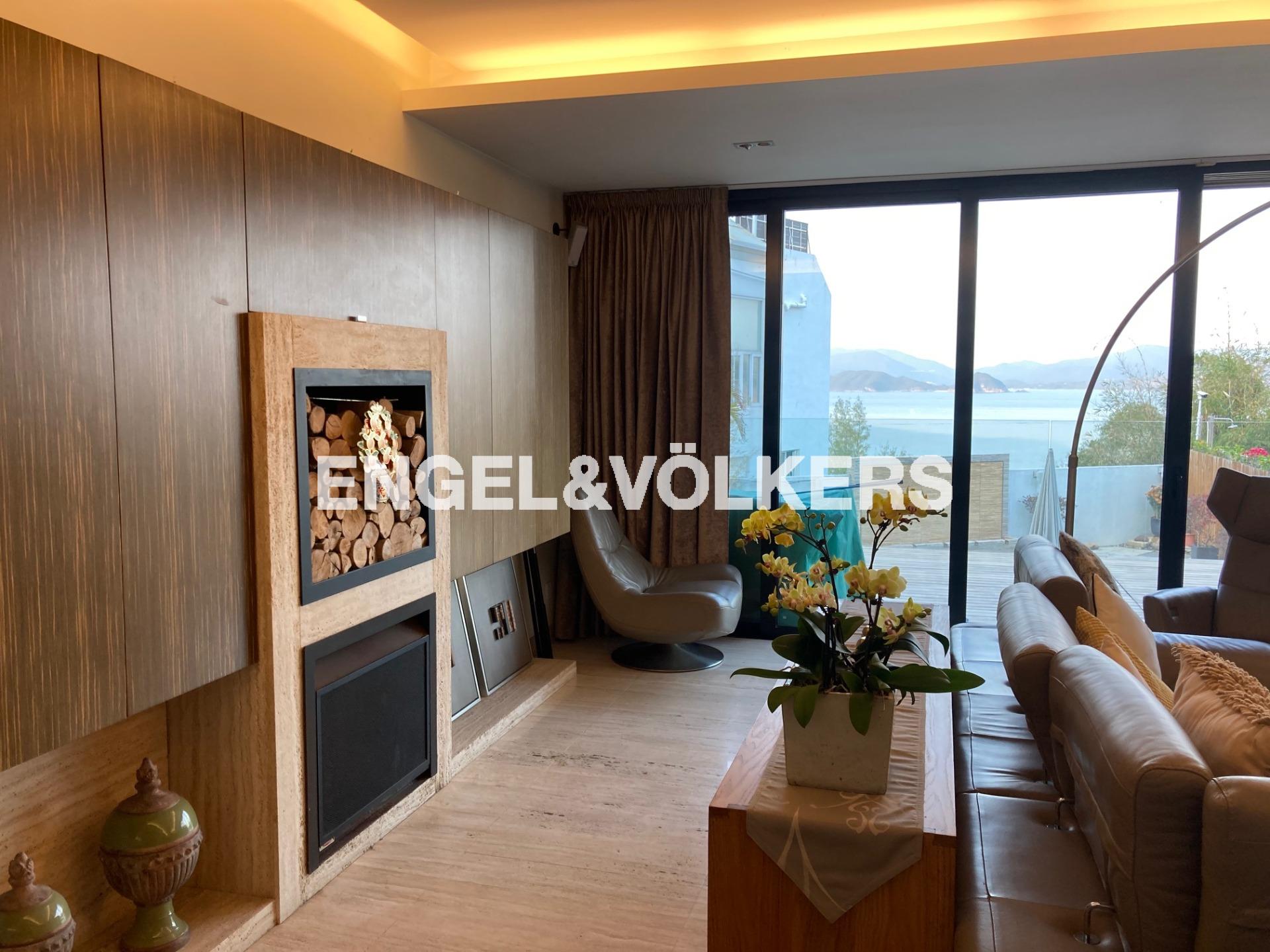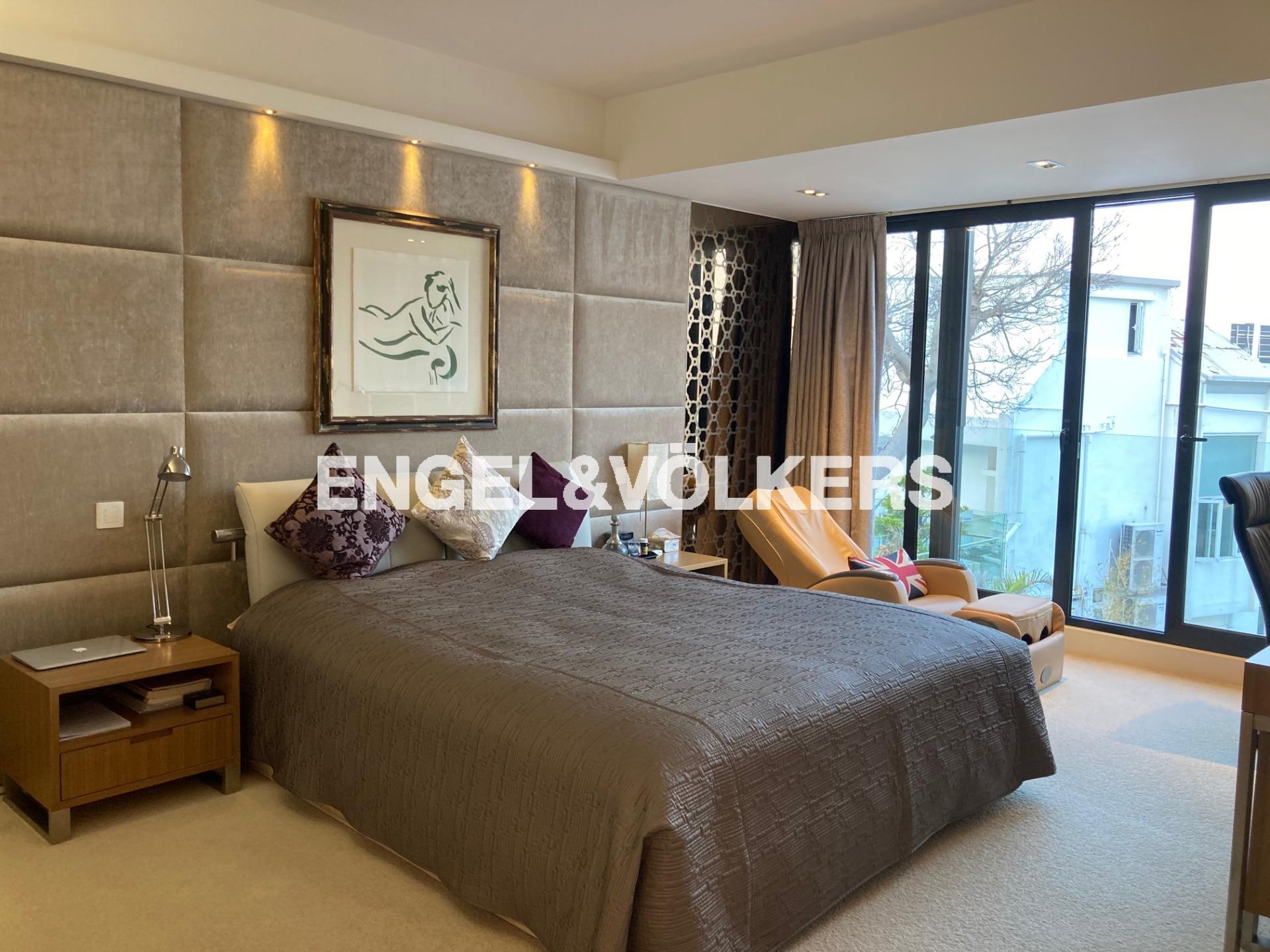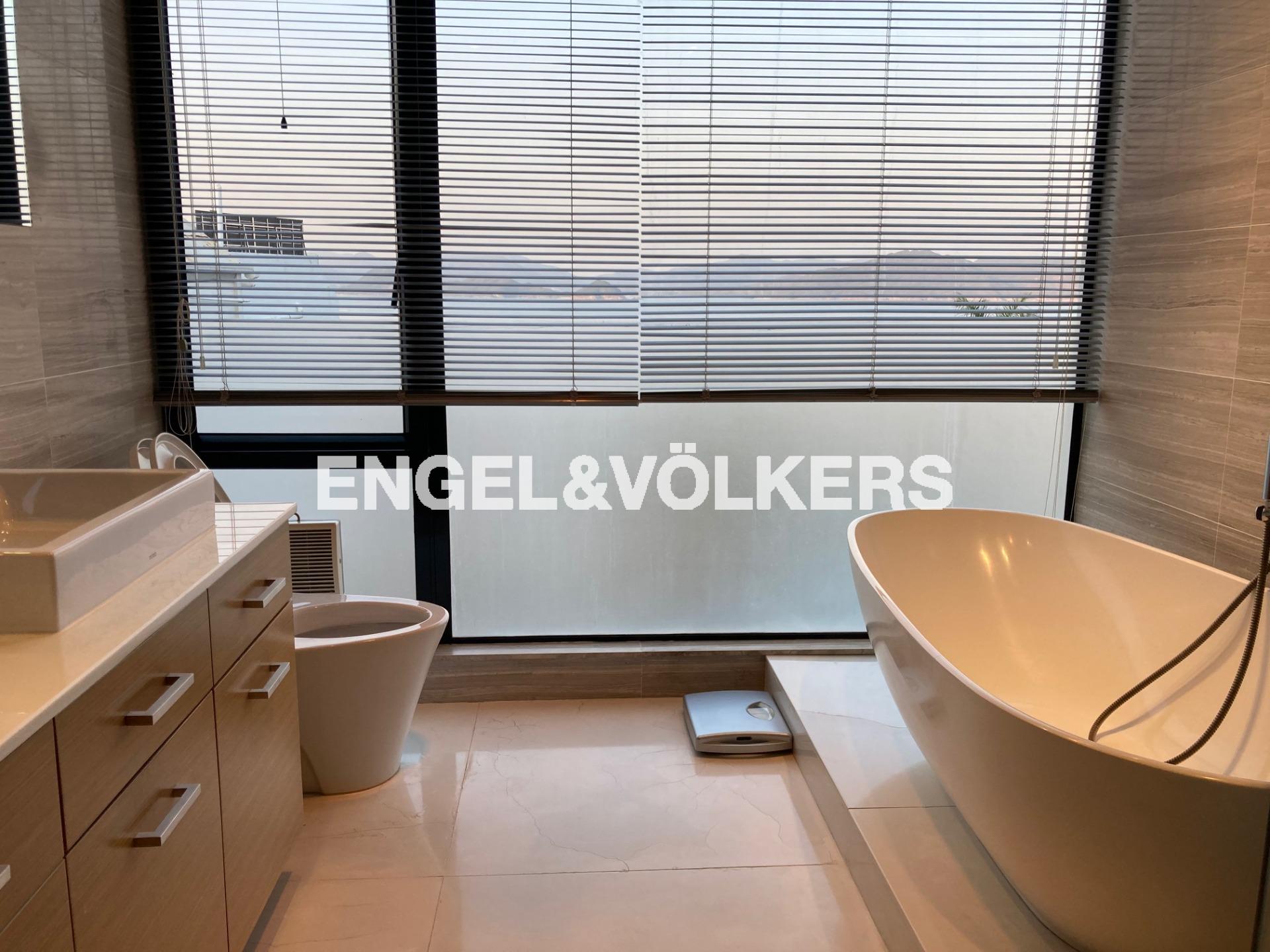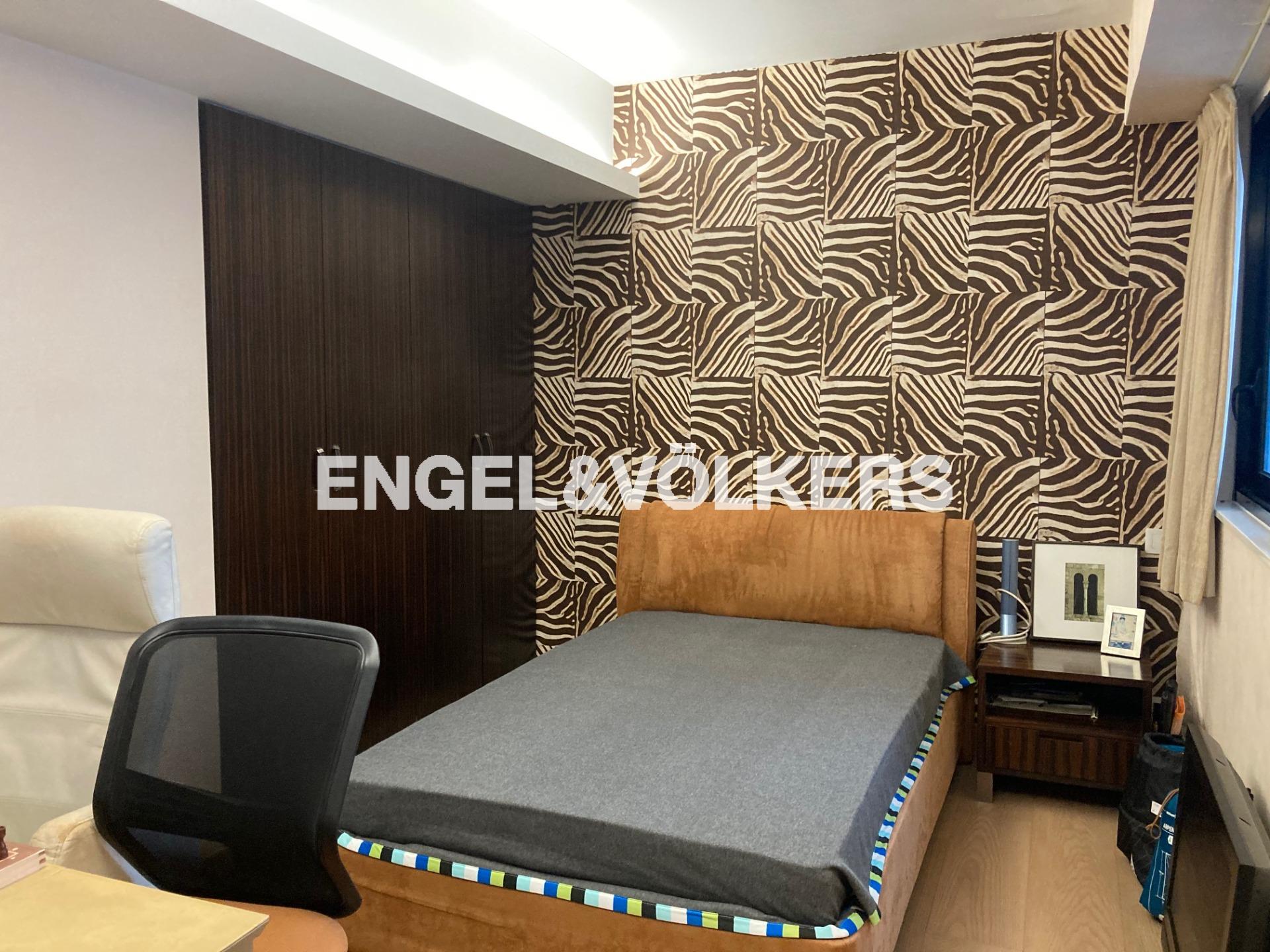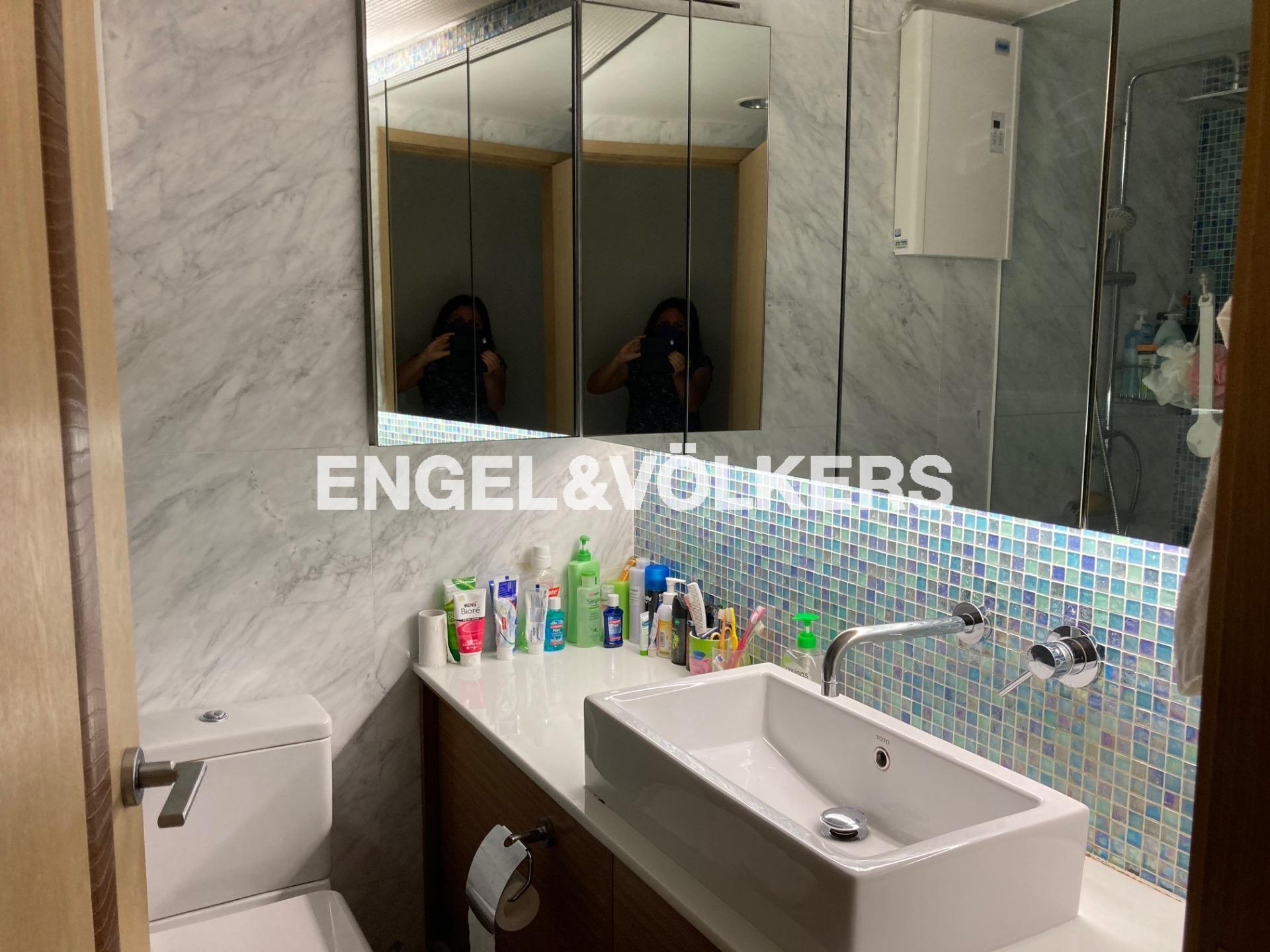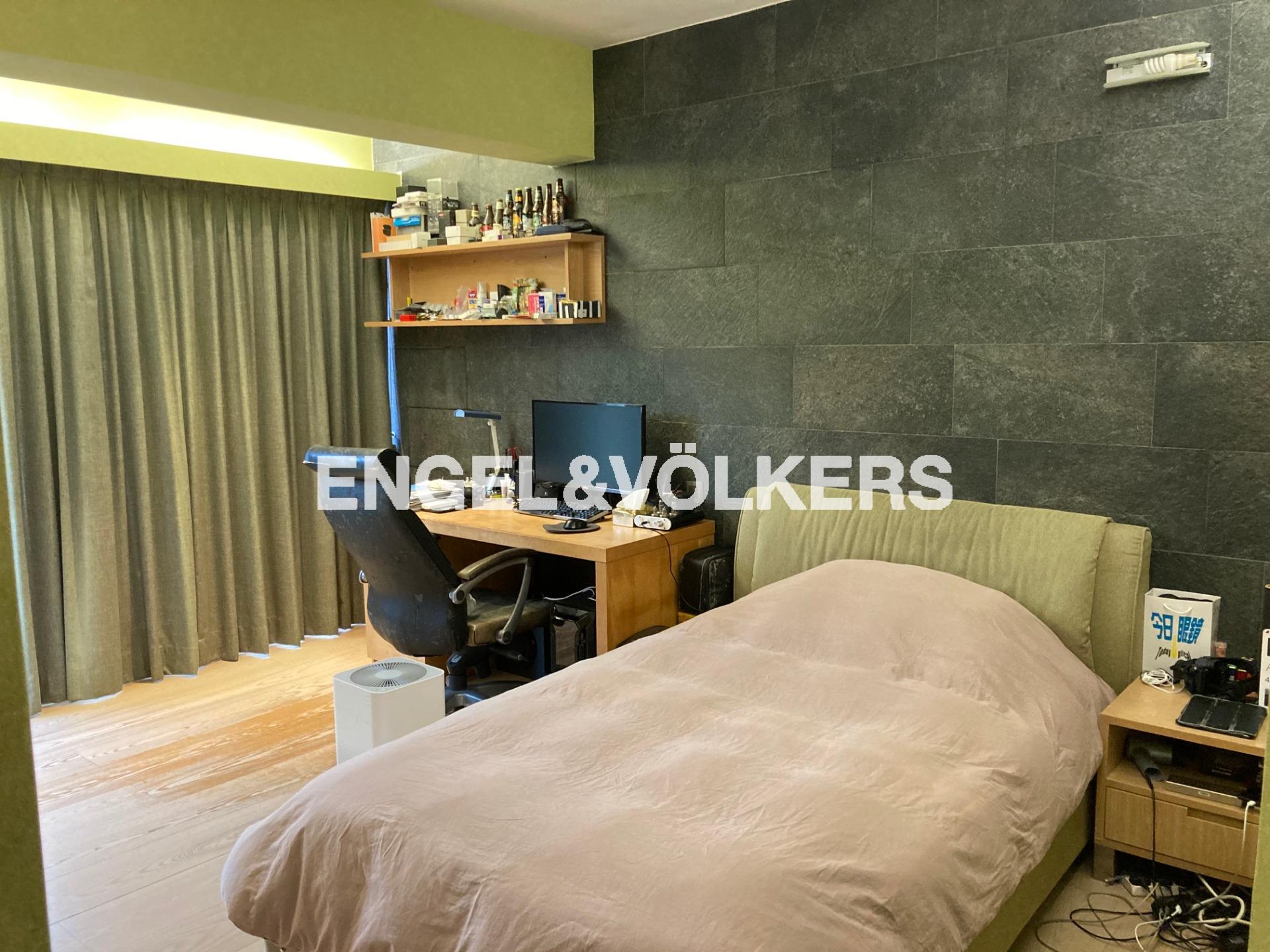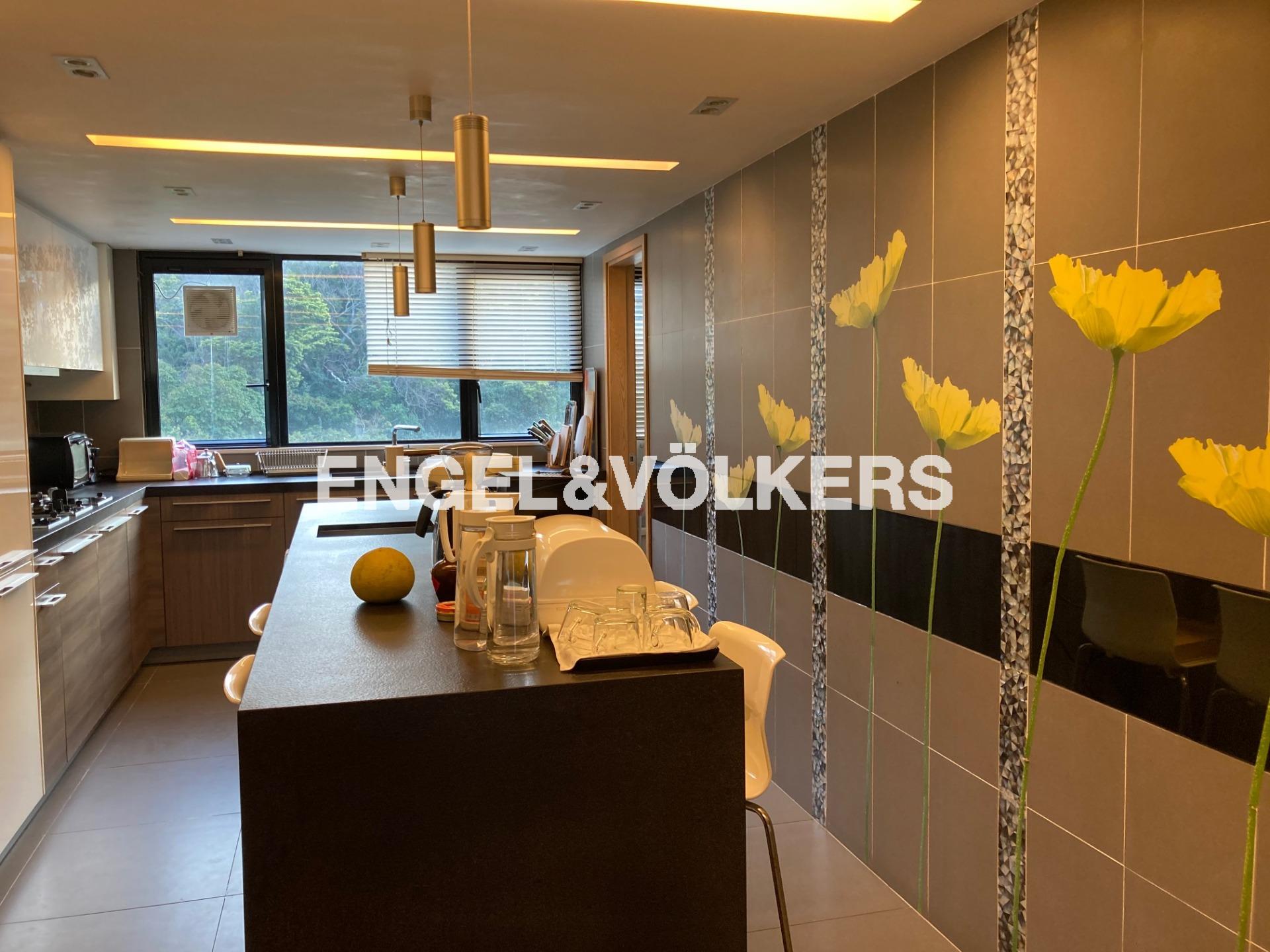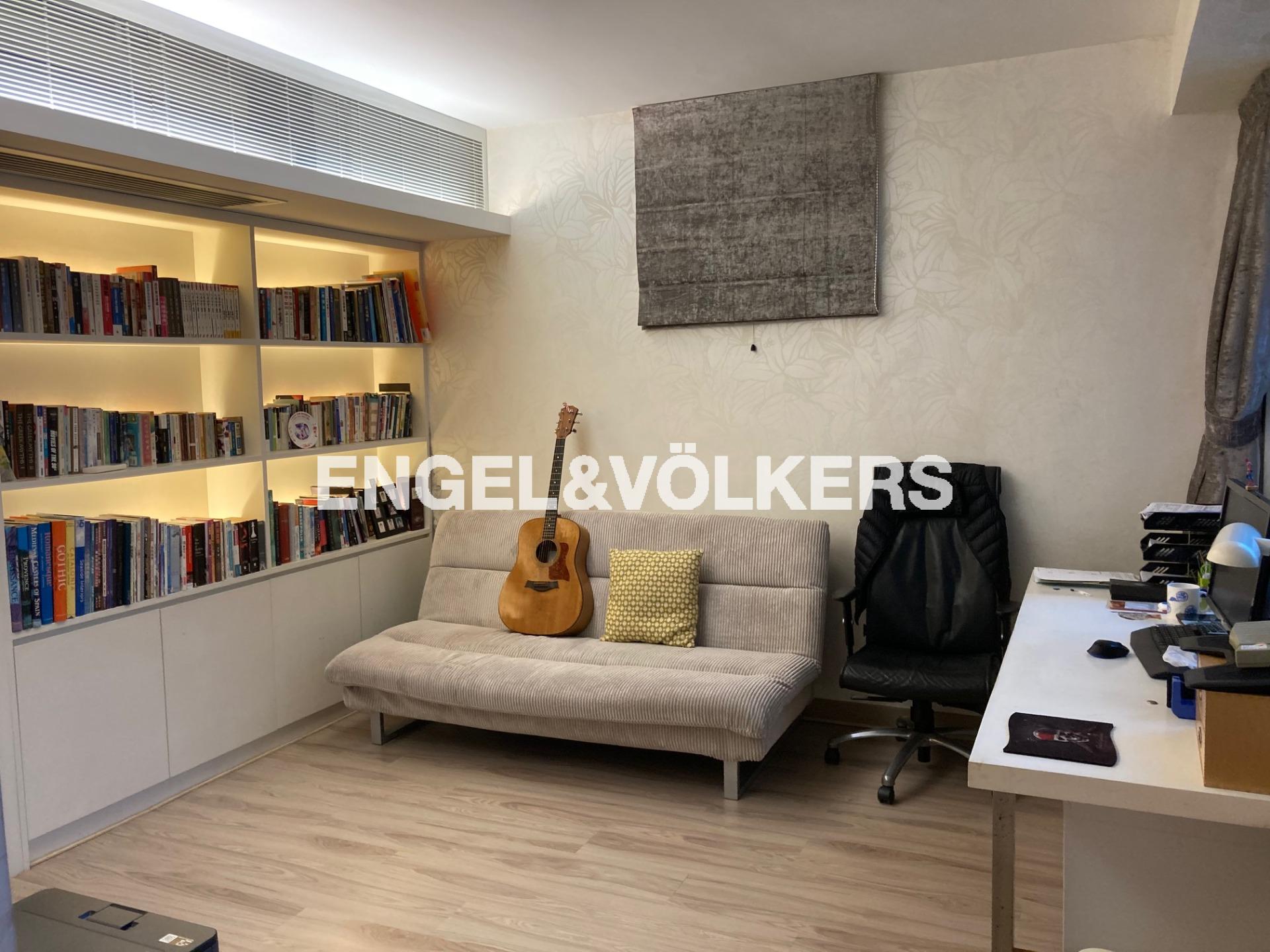 Advertisement Date:
10/03/2021
Silver View Lodge 偉景別墅
Hong Kong > New Territories East > Sai Kung
Description
Sea view villa in Clearwater Bay. Great outdoor area with wooden decking and private swimming pool. Perfect family home, 4 spacious bedrooms, modern kitchen and living and dinning area on the ground floor with direct access into a terrace.
Other Information
Floor Zone:

Low

Year Built:

1979

Property Type:

Villa

Saleable area:

2,127.00

ft²

View:

Sea

Address:

1 Jade Ln, Clear Water Bay, Hong Kong

City:

New Territories East

State/Country:

Hong Kong
Contact Consultant
Silver View Lodge 偉景別墅
1 Jade Ln, Clear Water Bay, Hong Kong Hong Kong New Territories East Sai Kung
Saleable: 2127.0 (
35,260.93HKD/Square Foot
)
Gross: 0.0 (
0.00HKD /Square Foot
)
Veronica Gonzales
Hello! Please leave your contact information below.
Silver View Lodge 偉景別墅
Hong Kong > New Territories East > Sai Kung