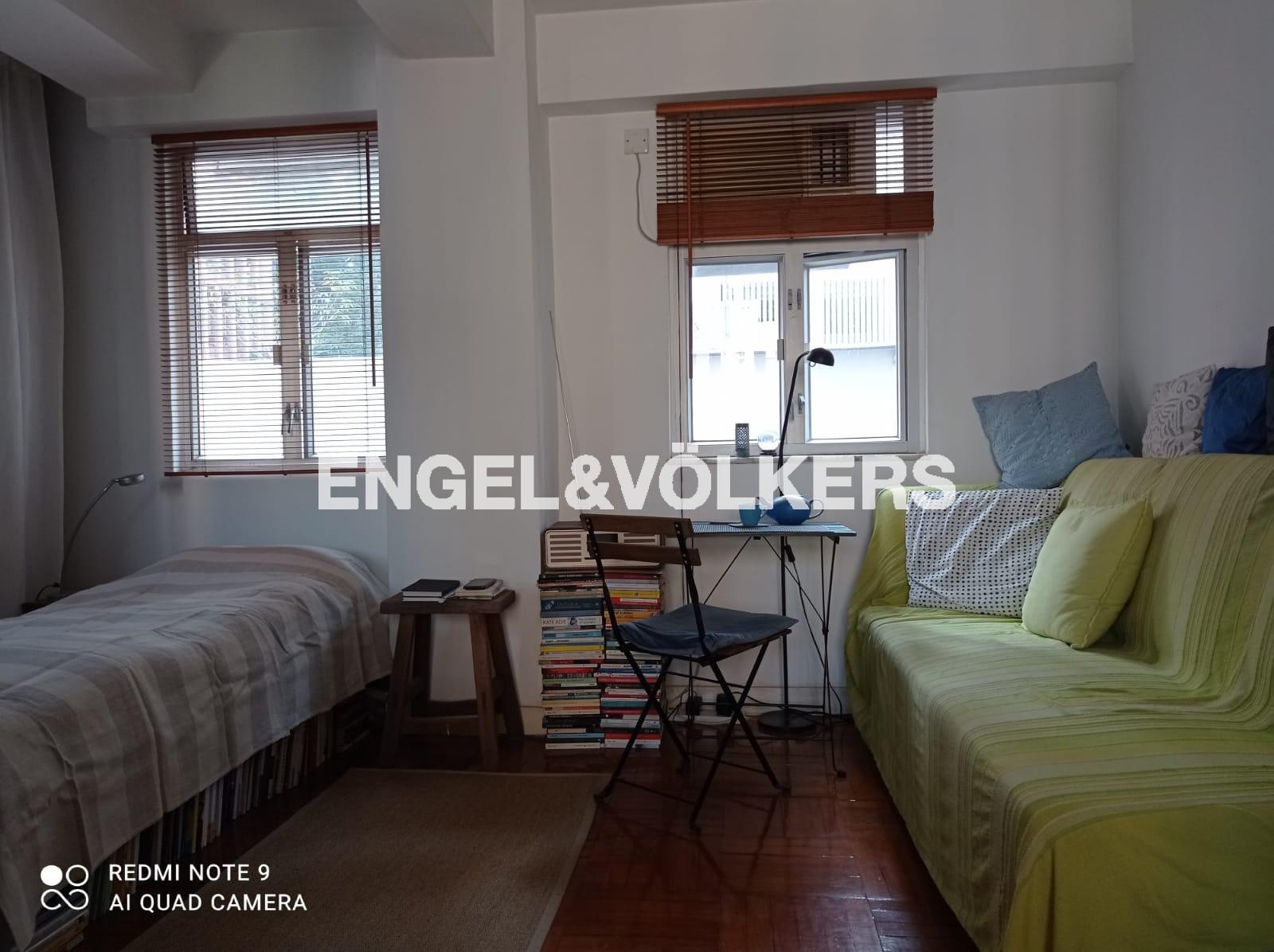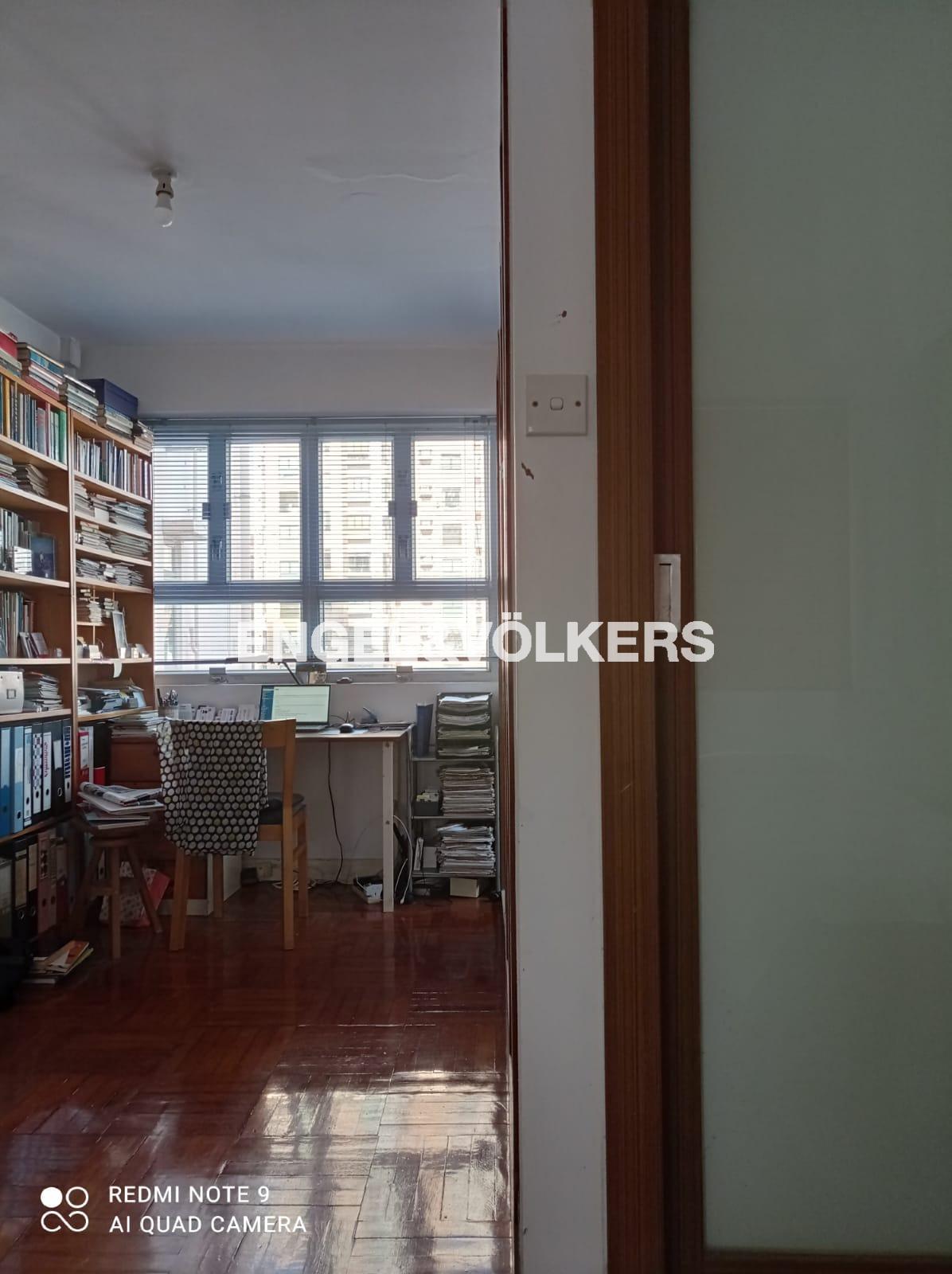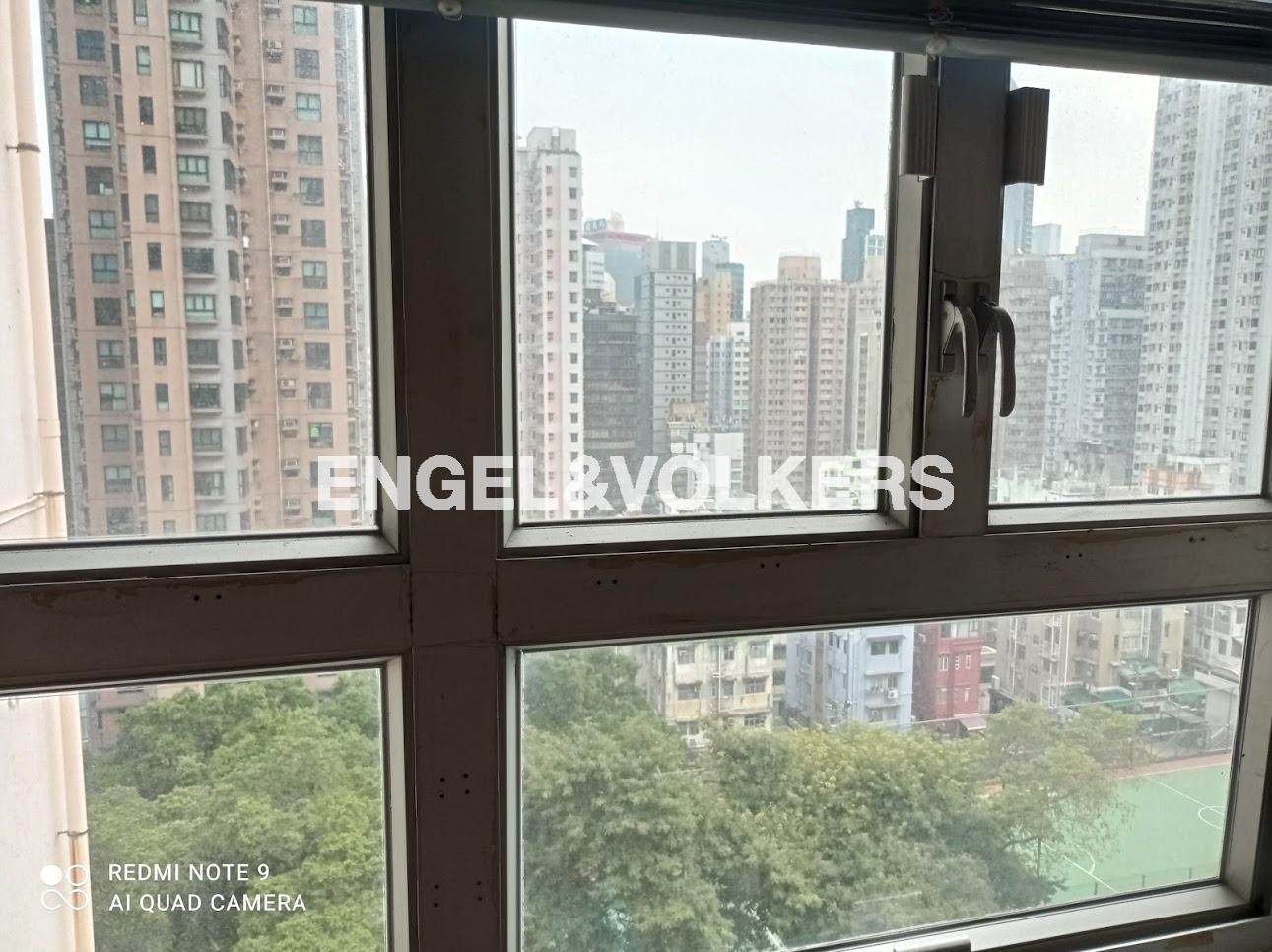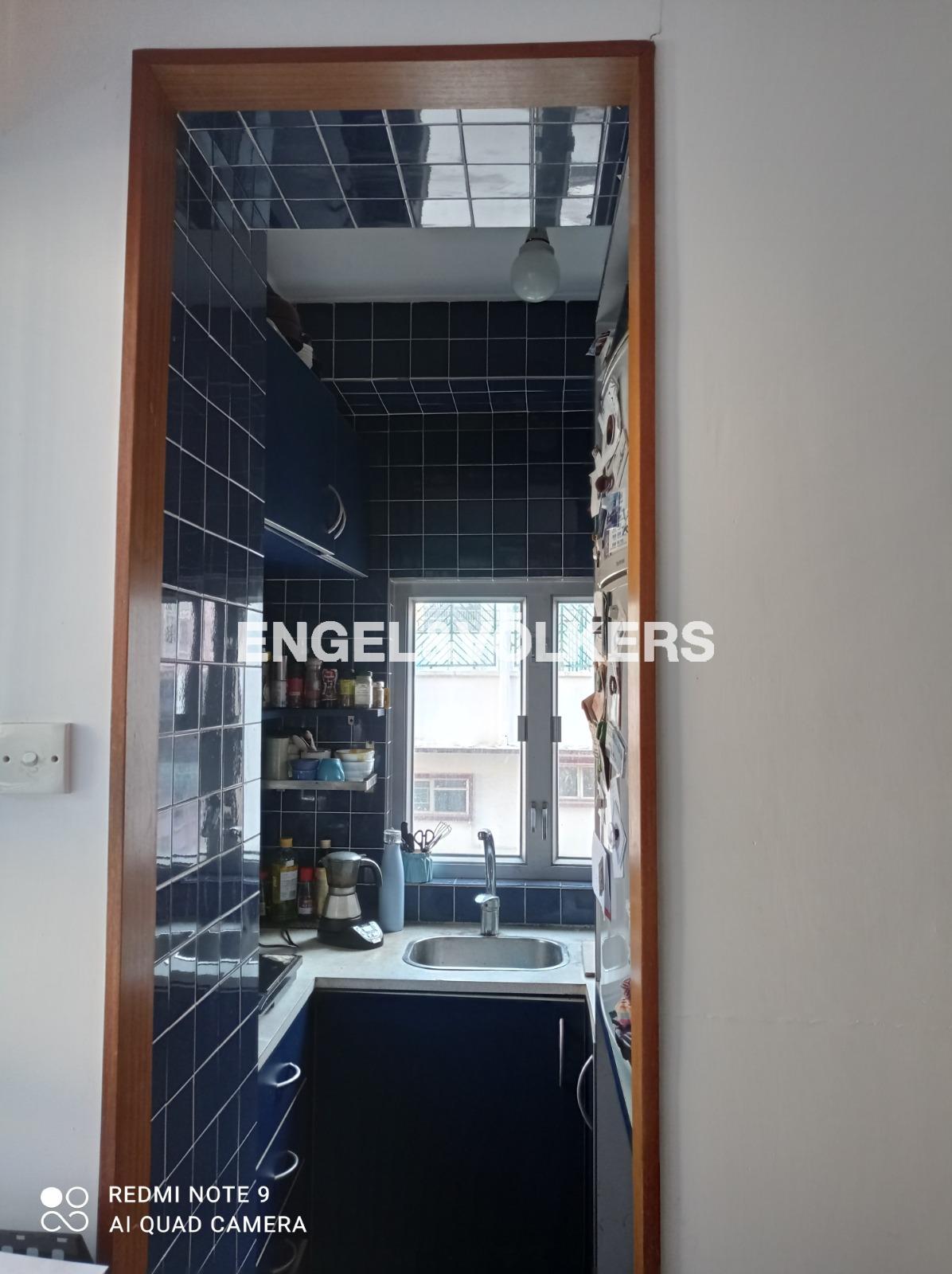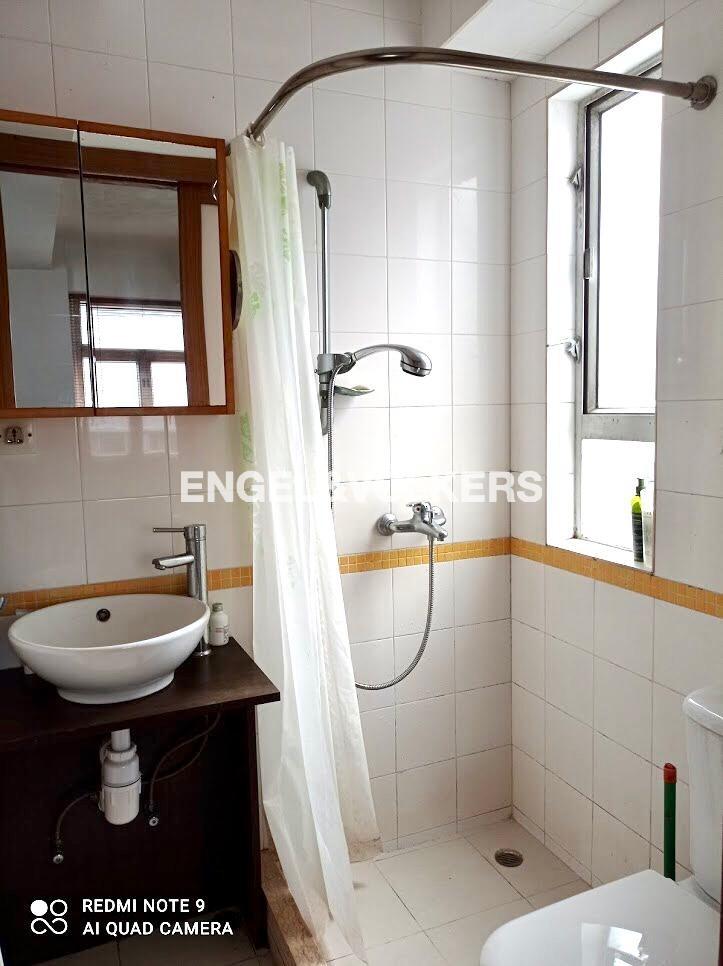 Advertisement Date:
14/03/2021
Tai Hing Building 太慶大廈
Hong Kong > Hong Kong Island > Sheung Wan/Central/Admiralty
Description
Nice 1-bedroom apartment in quiet neighbourhood. This mid floor unit has an open view overlooking Blake Garden. Conveniently located just a short walk to Hollywood Road/Soho and surrounded by many cool restaurants, cafes and galleries.
Other Information
Floor Zone:

Low

Year Built:

1981

Property Type:

Apartment

Gross Size:

430.00

ft²

Saleable area:

300.00

ft²

Address:

22-34 Po Hing Fong

City:

Hong Kong Island

State/Country:

Hong Kong
Contact Consultant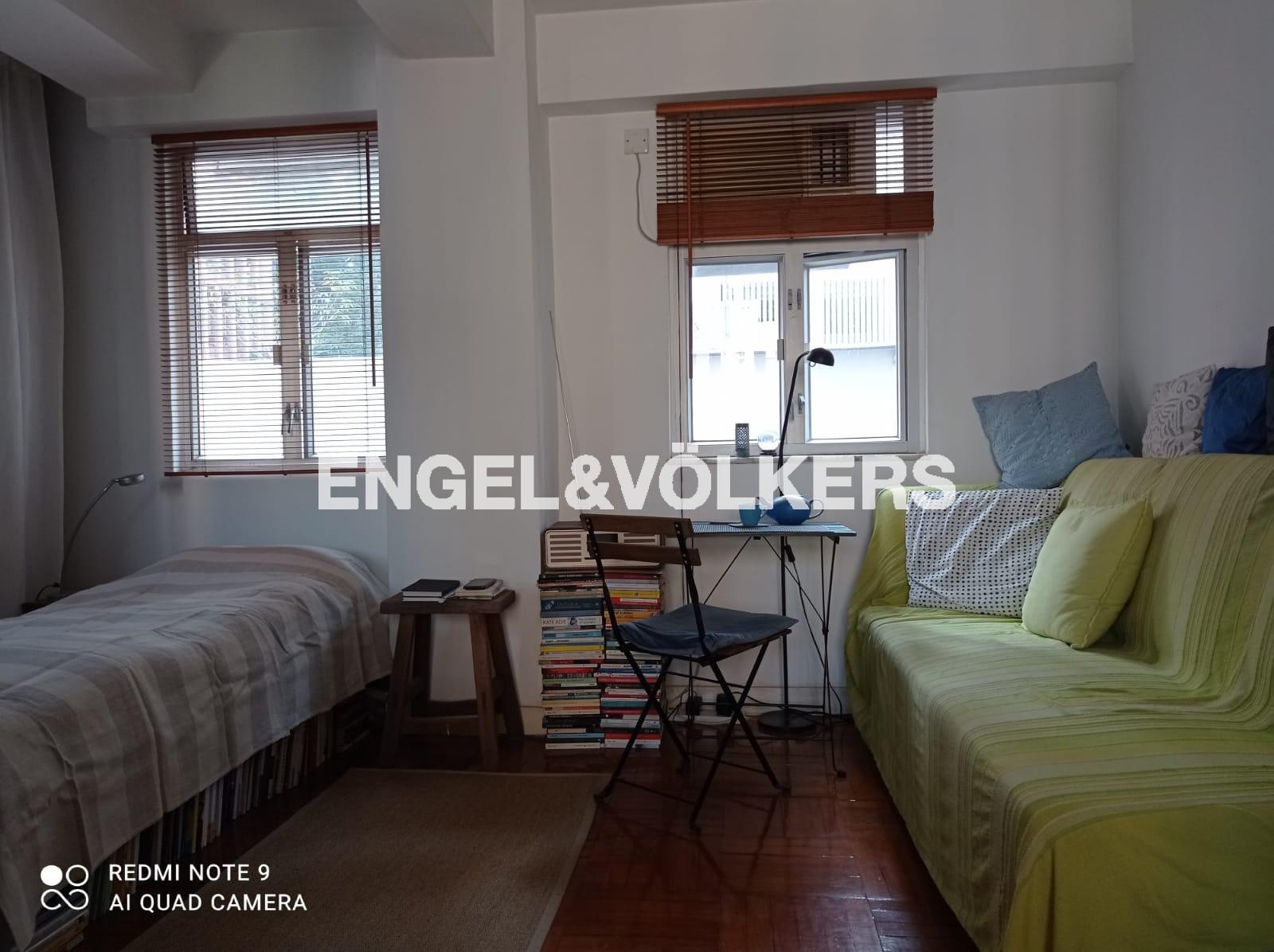 Tai Hing Building 太慶大廈
22-34 Po Hing Fong Hong Kong Hong Kong Island Sheung Wan/Central/Admiralty
Saleable: 300.0 (
20,266.67HKD/Square Foot
)
Gross: 430.0 (
14,139.53HKD /Square Foot
)
Veronica Gonzales
Hello! Please leave your contact information below.
Tai Hing Building 太慶大廈
Hong Kong > Hong Kong Island > Sheung Wan/Central/Admiralty