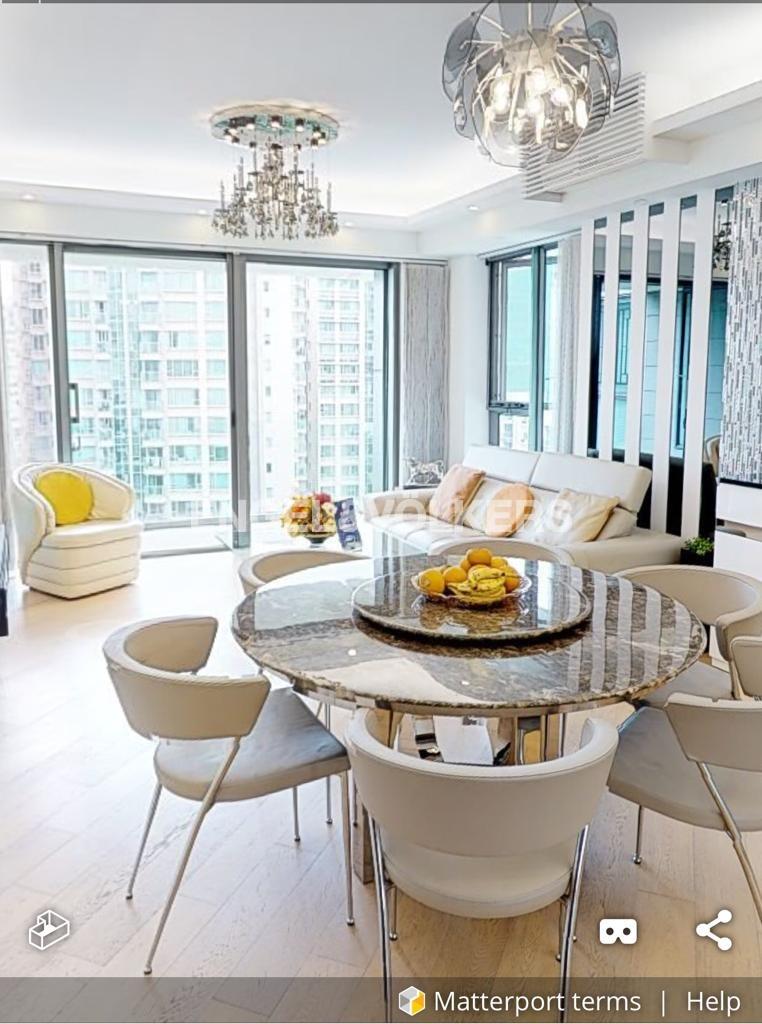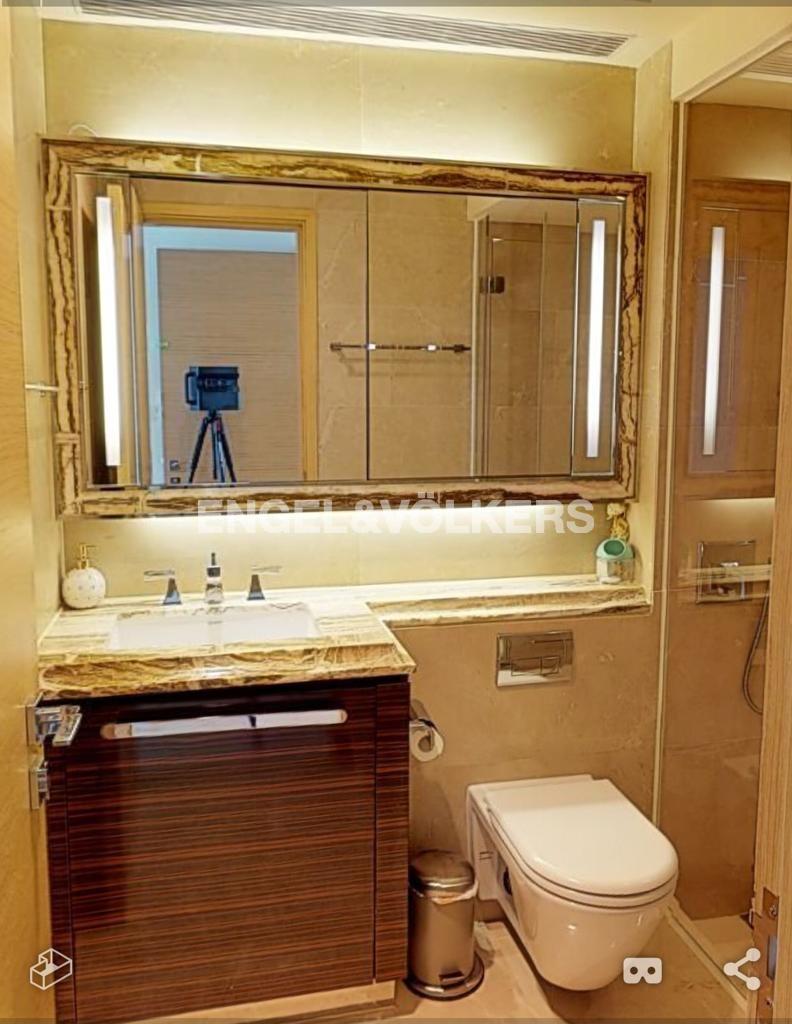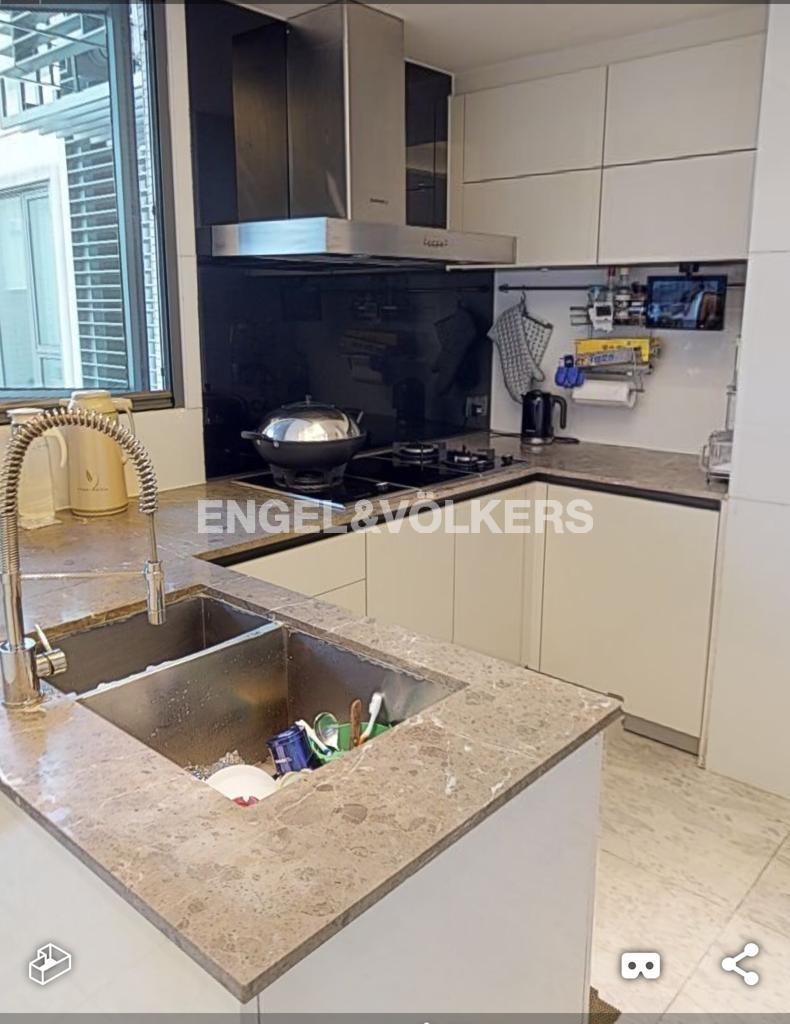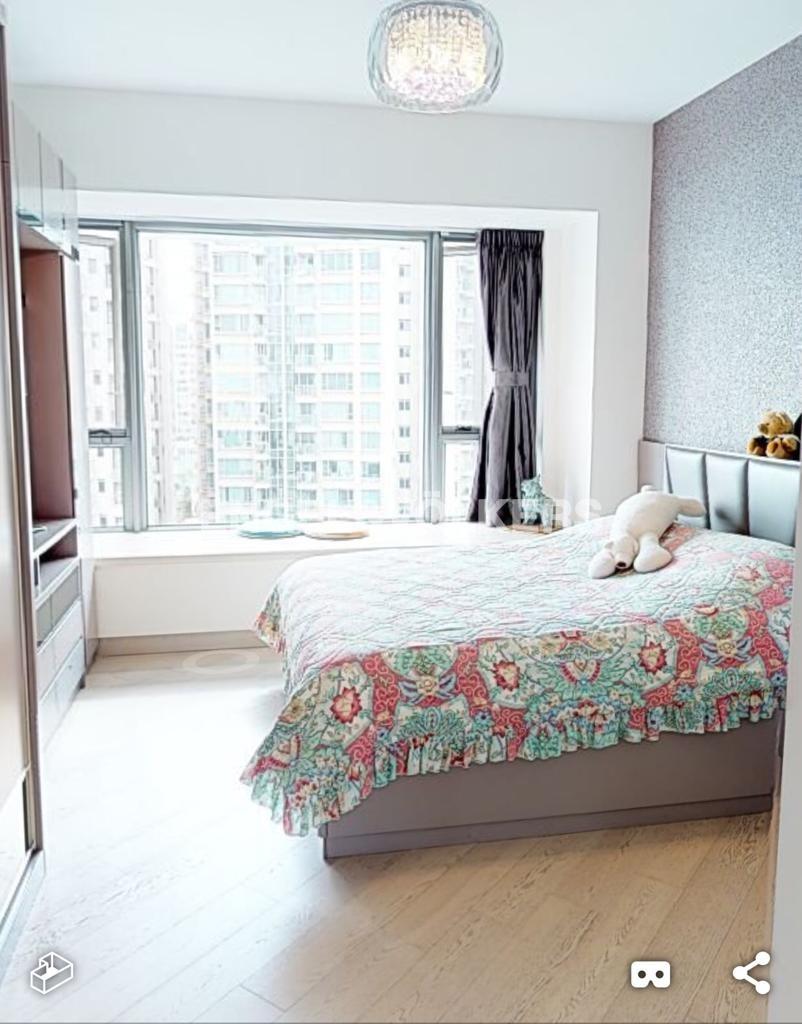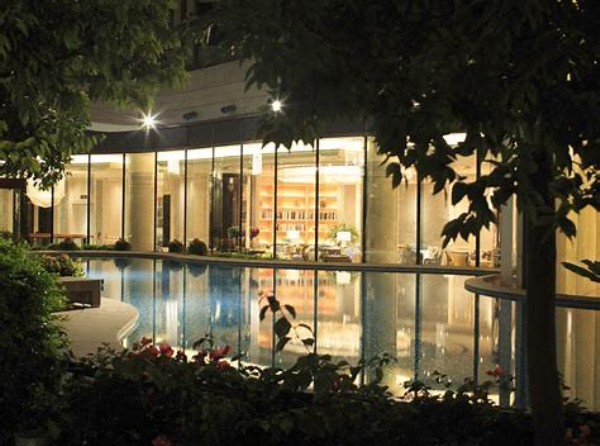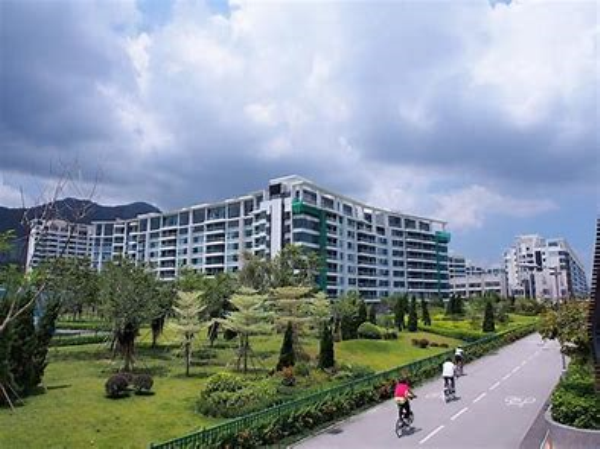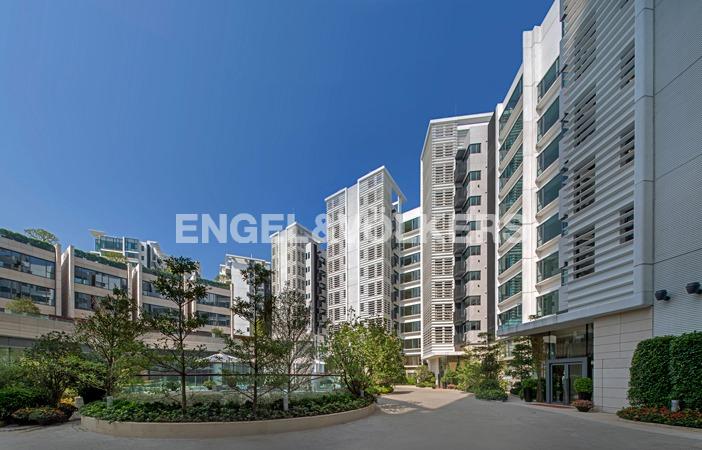 Advertisement Date:
08/07/2019
Providence Bay 天賦海灣/Phase 3 The Graces 海鑽
Hong Kong > New Territories East > Tai Po Mid Level/Hong Lok Yuen
Description
This unique oceanfront luxurious low-density residence designed by Foster & Partners, one of the world's top architects, is located in the waterfront area of Pak Shek Kok at Tai Po, next to Hong Kong Science Park. The development has sea views of Pat Sin Leng and Tolo Harbour set against a scenic mountain range back drop. Providence Bay residents can also enjoy comprehensive leisure facilities at the luxurious clubhouse.
Other Information
Floor Zone:

High

Phase Name:

Phase 3 The Graces

Year Built:

2012

Property Type:

Apartment

Saleable area:

1,366.00

ft²

Address:

9 Fo Chun Road

City:

New Territories East

State/Country:

Hong Kong
Contact Consultant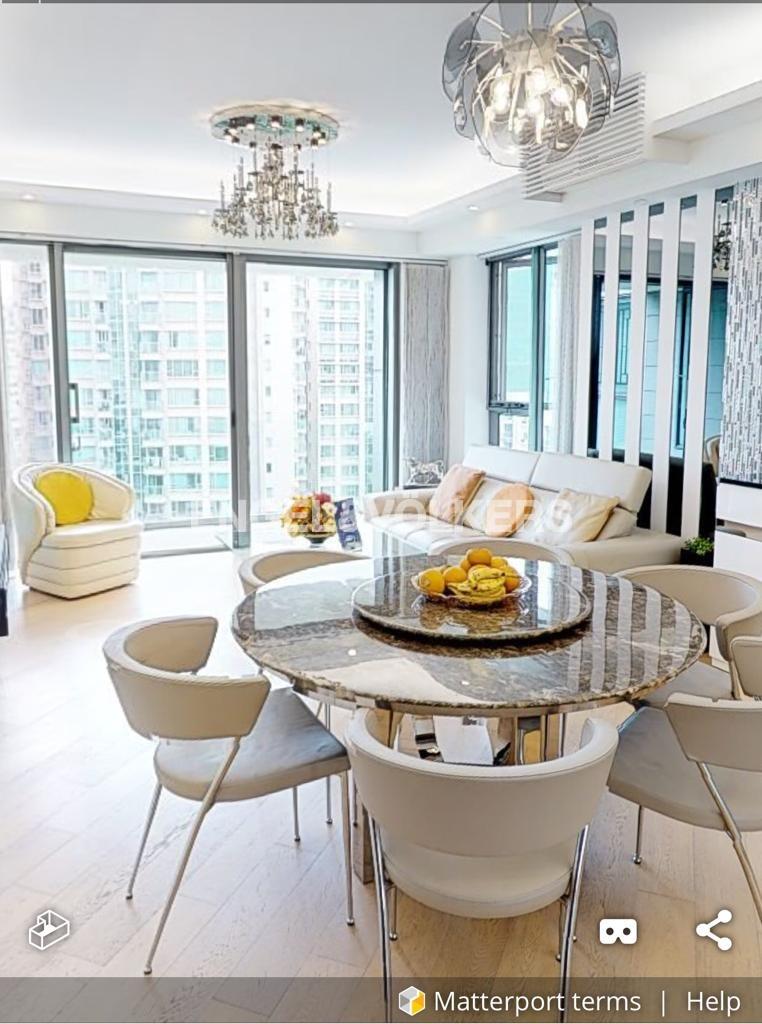 Providence Bay 天賦海灣/Phase 3 The Graces 海鑽
9 Fo Chun Road Hong Kong New Territories East Tai Po Mid Level/Hong Lok Yuen
Saleable: 1366.0 (
19,619.33HKD/Square Foot
)
Gross: 0.0 (
0.00HKD /Square Foot
)
Veronica Gonzales
Hello! Please leave your contact information below.
Providence Bay 天賦海灣/Phase 3 The Graces 海鑽
Hong Kong > New Territories East > Tai Po Mid Level/Hong Lok Yuen