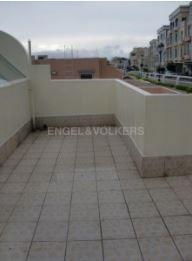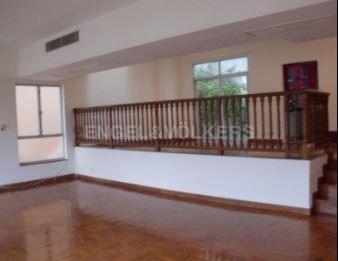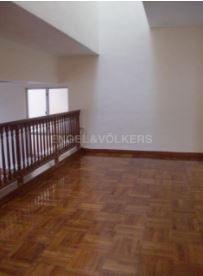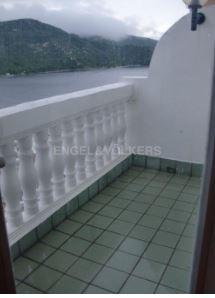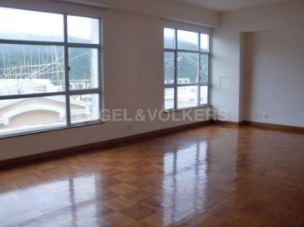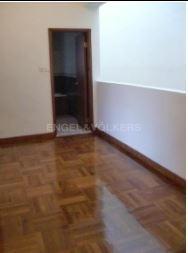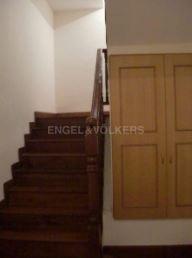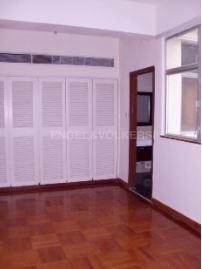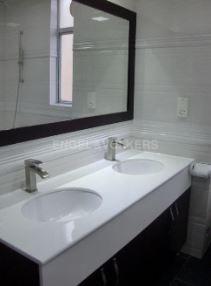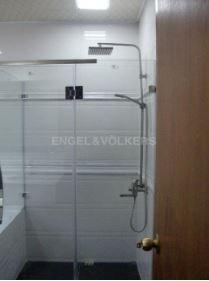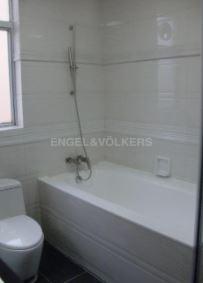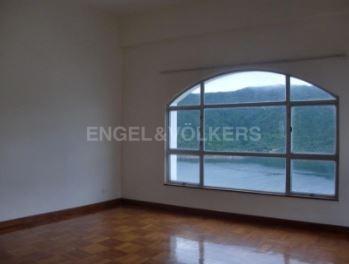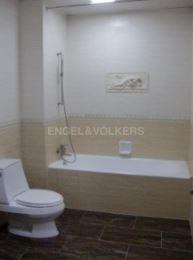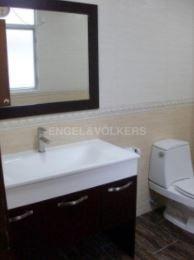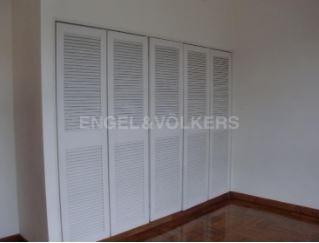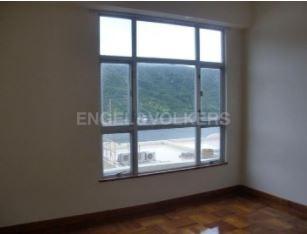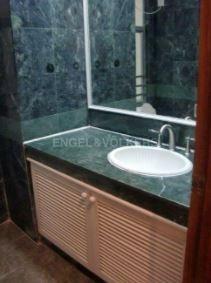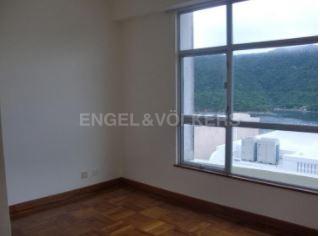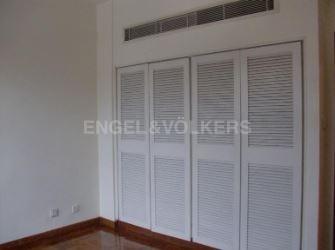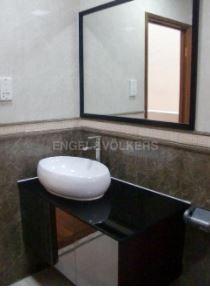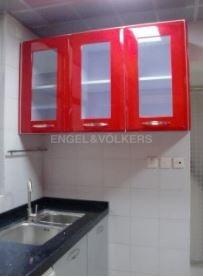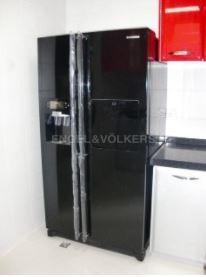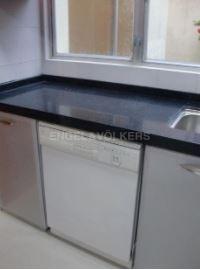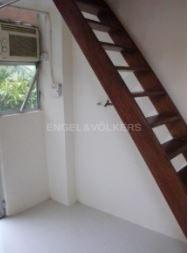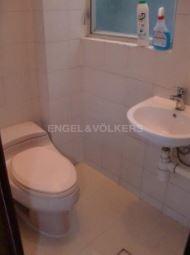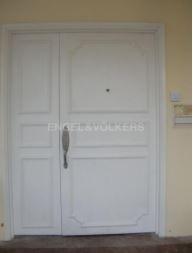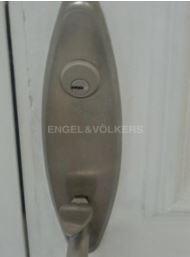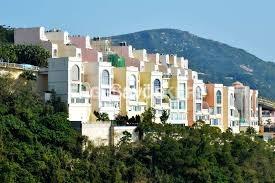 Advertisement Date:
07/08/2019
THE REDHILL PENINSULA 紅山半島
Hong Kong > Hong Kong Island > Peak/South
Description
Spacious 4-bedroom (2 ensuites) townhouse with panoramic view of beautiful Tai Tam Bay. This duplex has a back garden, private roof terrace and a car porch that can fit 2 cars. Comprehensive clubhouse facilities including a gym, sauna, function rooms, tennis courts and an outdoor swimming pool. Enjoy the idyllic family lifestyle on the waterfront!
Other Information
Floor Zone:

Low

Year Built:

1991

Property Type:

House

Gross Size:

3,054.00

ft²

Saleable area:

2,836.00

ft²

Address:

18 Pak Pat Shan Rd, Red Hill, Hong Kong

City:

Hong Kong Island

State/Country:

Hong Kong
Contact Consultant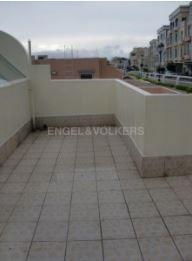 THE REDHILL PENINSULA 紅山半島
18 Pak Pat Shan Rd, Red Hill, Hong Kong Hong Kong Hong Kong Island Peak/South
Saleable: 2836.0 (
29,266.57HKD/Square Foot
)
Gross: 3054.0 (
27,177.47HKD /Square Foot
)
Veronica Gonzales
Hello! Please leave your contact information below.
THE REDHILL PENINSULA 紅山半島
Hong Kong > Hong Kong Island > Peak/South