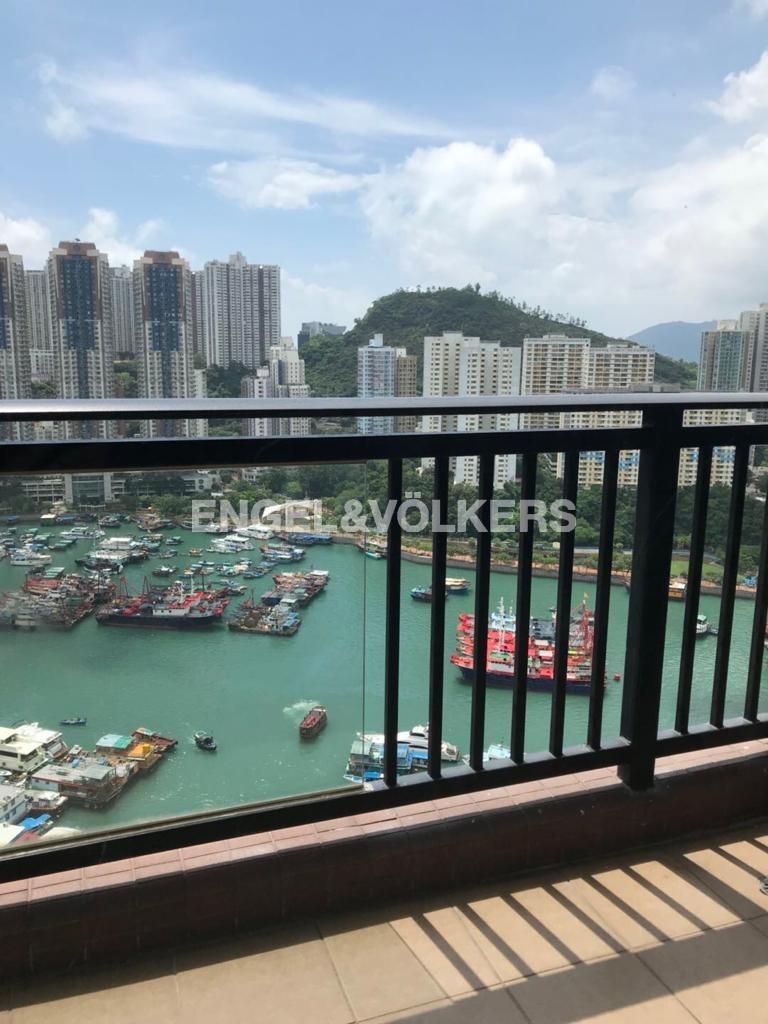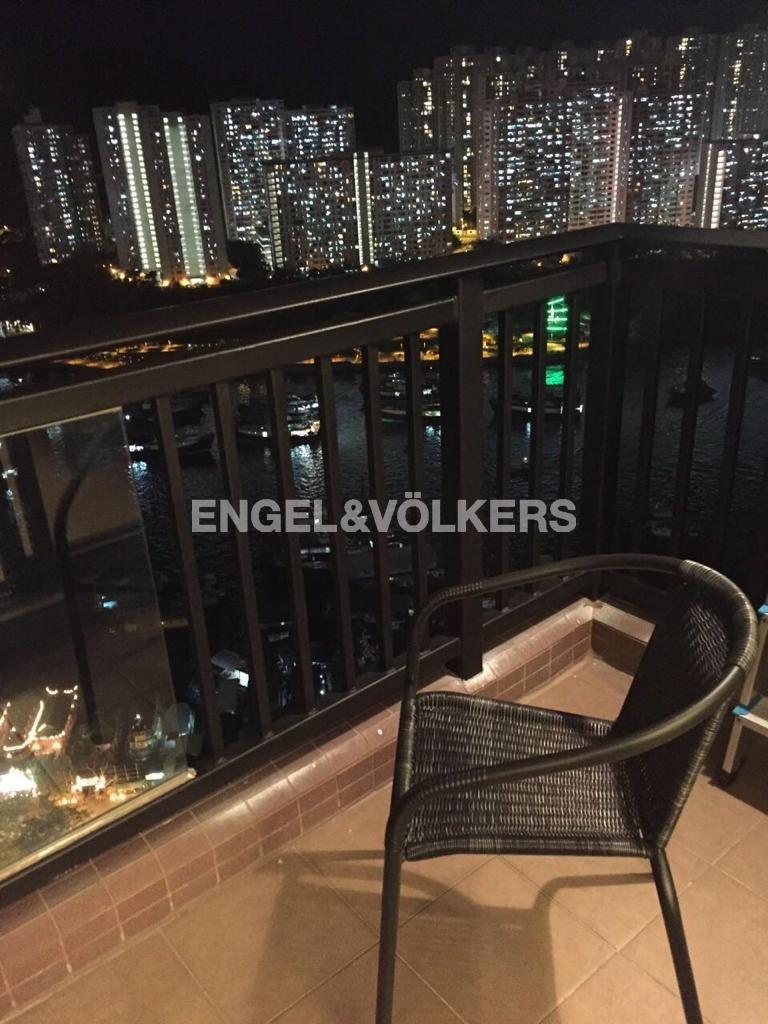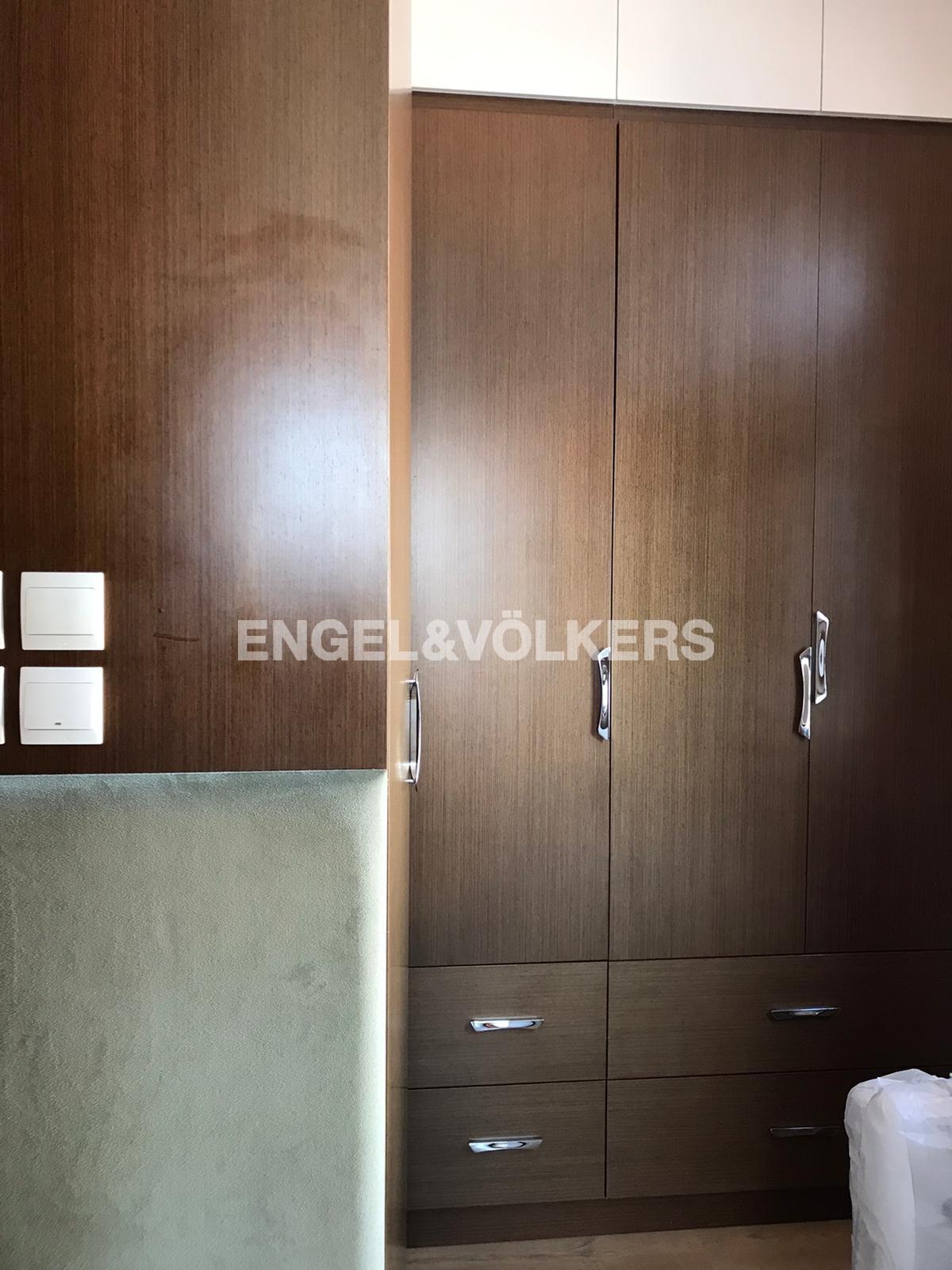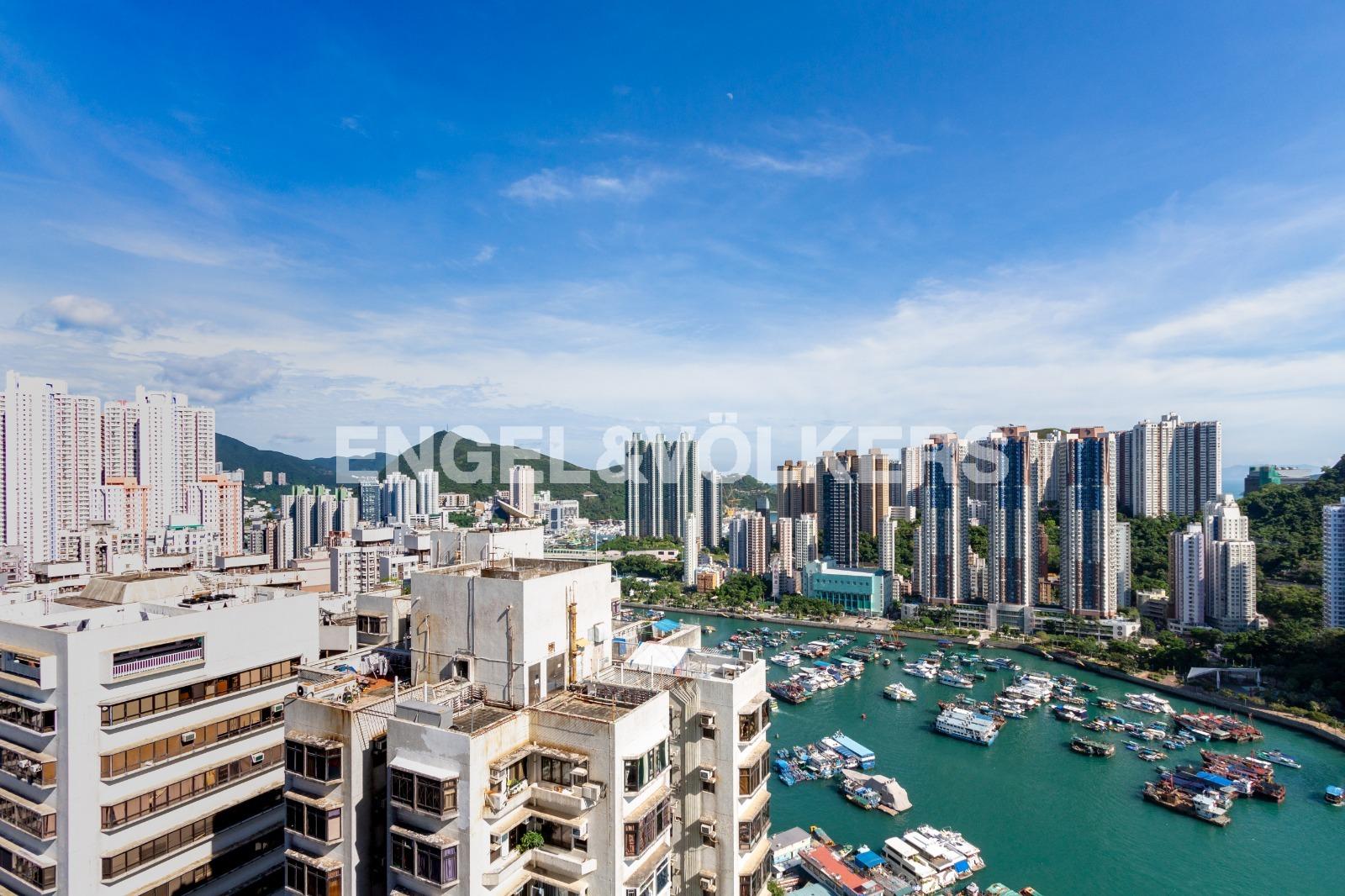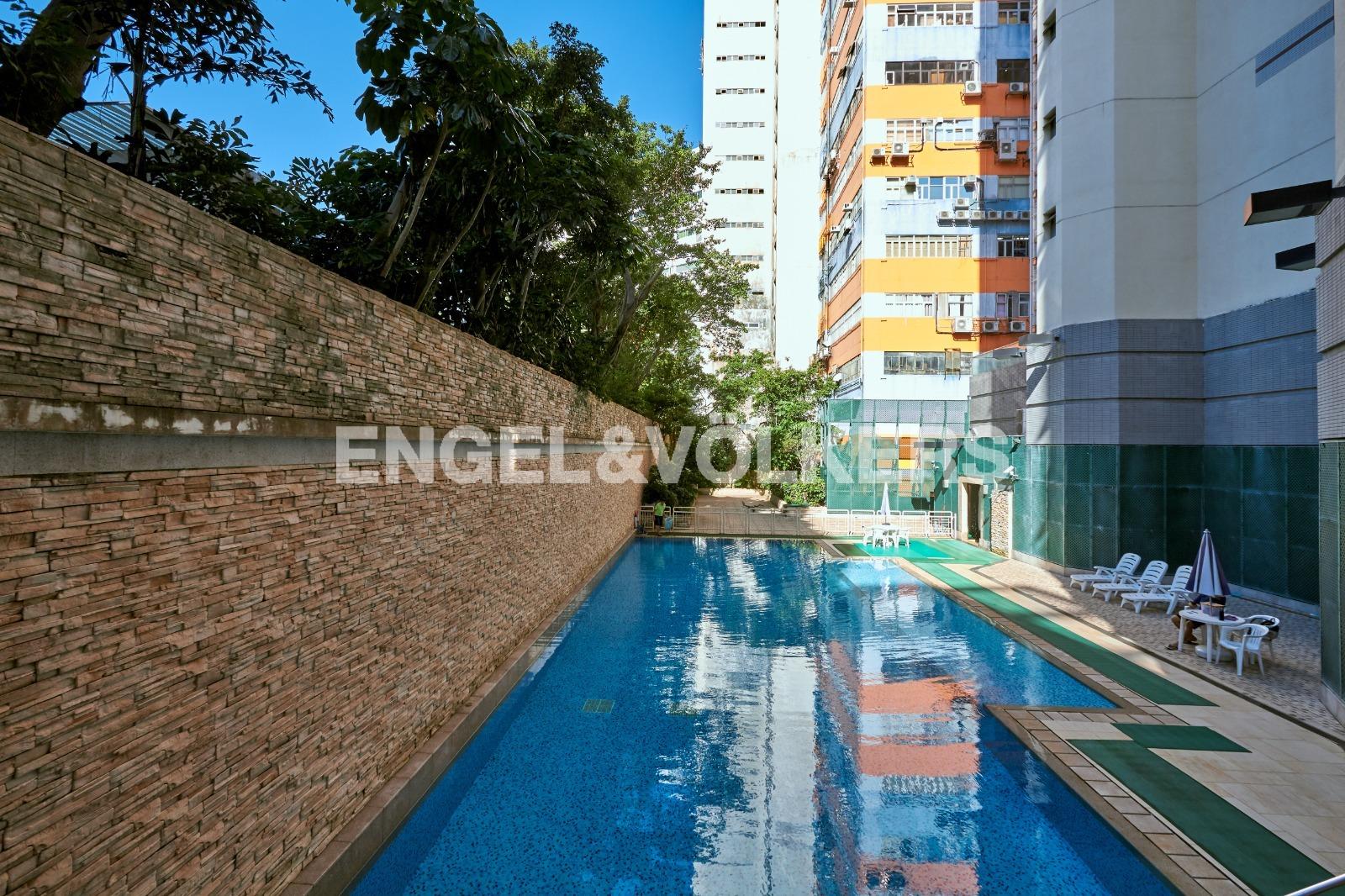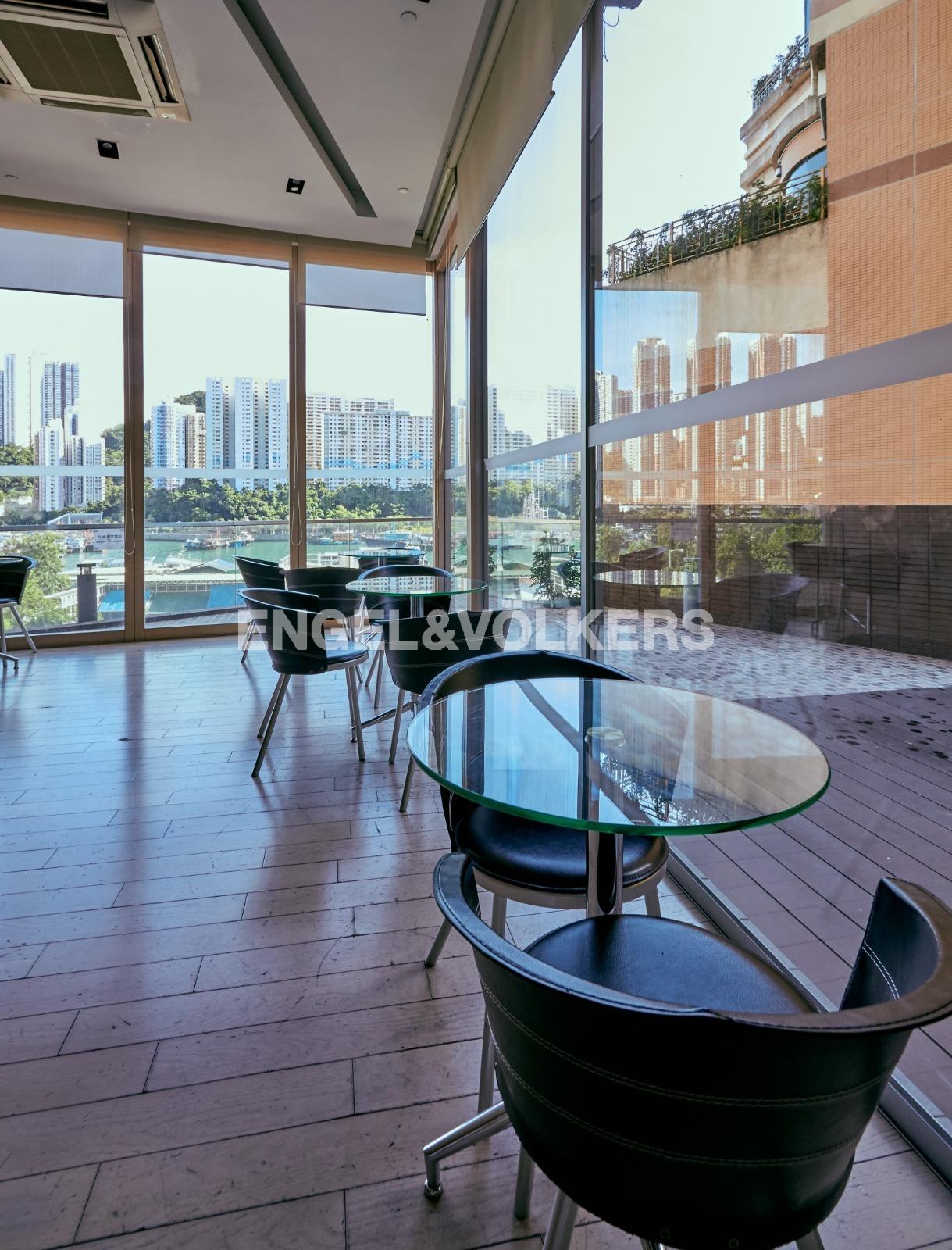 JADEWATER 南灣御園
Hong Kong > Hong Kong Island > Aberdeen/Ap Lei Chau
Description
JADEWATER - 238 Aberdeen Main Rd, Aberdeen. A modern newly built and well maintained single high rise apartment building completed in 2008. There are 36 floors with a layout of 5 apartments per floor. There are a total number of 180 apartments in the building and these range in size from 477 sf - 684 sf saleable area. The building has excellent residents facilities including BBQ area, gymnasium, multi-function sports hall and outdoor swimming pool. There are 39 carparks. Great location close to MTR, shops, restaurants and within easy commute to schools and business districts.
Other Information
Floor Zone:

Middle

Year Built:

2008

Property Type:

Apartment

Gross Size:

762.0

Square Foot

Saleable area:

513.0

Square Foot

Address:

238 Aberdeen Main Rd

City:

Hong Kong Island

State/Country:

Hong Kong
Contact Consultant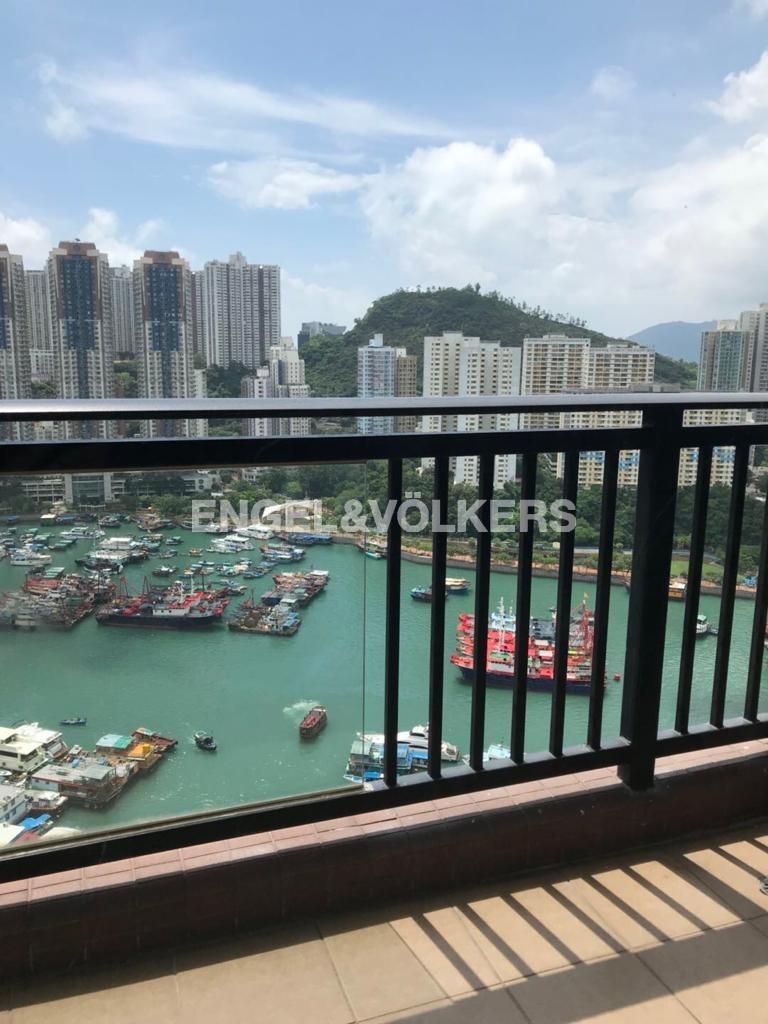 JADEWATER 南灣御園
238 Aberdeen Main Rd Hong Kong Hong Kong Island Aberdeen/Ap Lei Chau
Saleable: 513.0 (
18,518.52HKD/Square Foot
)
Gross: 762.0 (
12,467.19HKD /Square Foot
)
Veronica Gonzales
Hello! Please leave your contact information below.
JADEWATER 南灣御園
Hong Kong > Hong Kong Island > Aberdeen/Ap Lei Chau